SUPPORT - MANUALS & DOWNLOADS
Software that captures measurement data
Barbieri Gateway
Barbieri Gateway is a free software delivered with all Barbieri Instruments.

Using ChromaChecker Uploader user may add some automation: several subfolders can be activated - save measurement files using those subfolders.

Barbieri Gateway doesn't offer rich metadata support required for some application and requires manual file saving. Some Barbieri Instruments are supported by basICColor Catch with full auto- upload, auto -recognition features.
To download the most recent version of BarbieriGateway visit vendor's website.
Create Chart from any CC Control Strip (CMYK only)
1. Go to Control Strip Section of ChromaChecker Capture Tool,
2. Create your own Control Strip or Import any from Public Library
3. Enter Control Strip ( Click on magnifying glass) - a download option will appear - execute download
4. Launch Barbieri Gateway (download the most recent version from Barbieri Instruments website)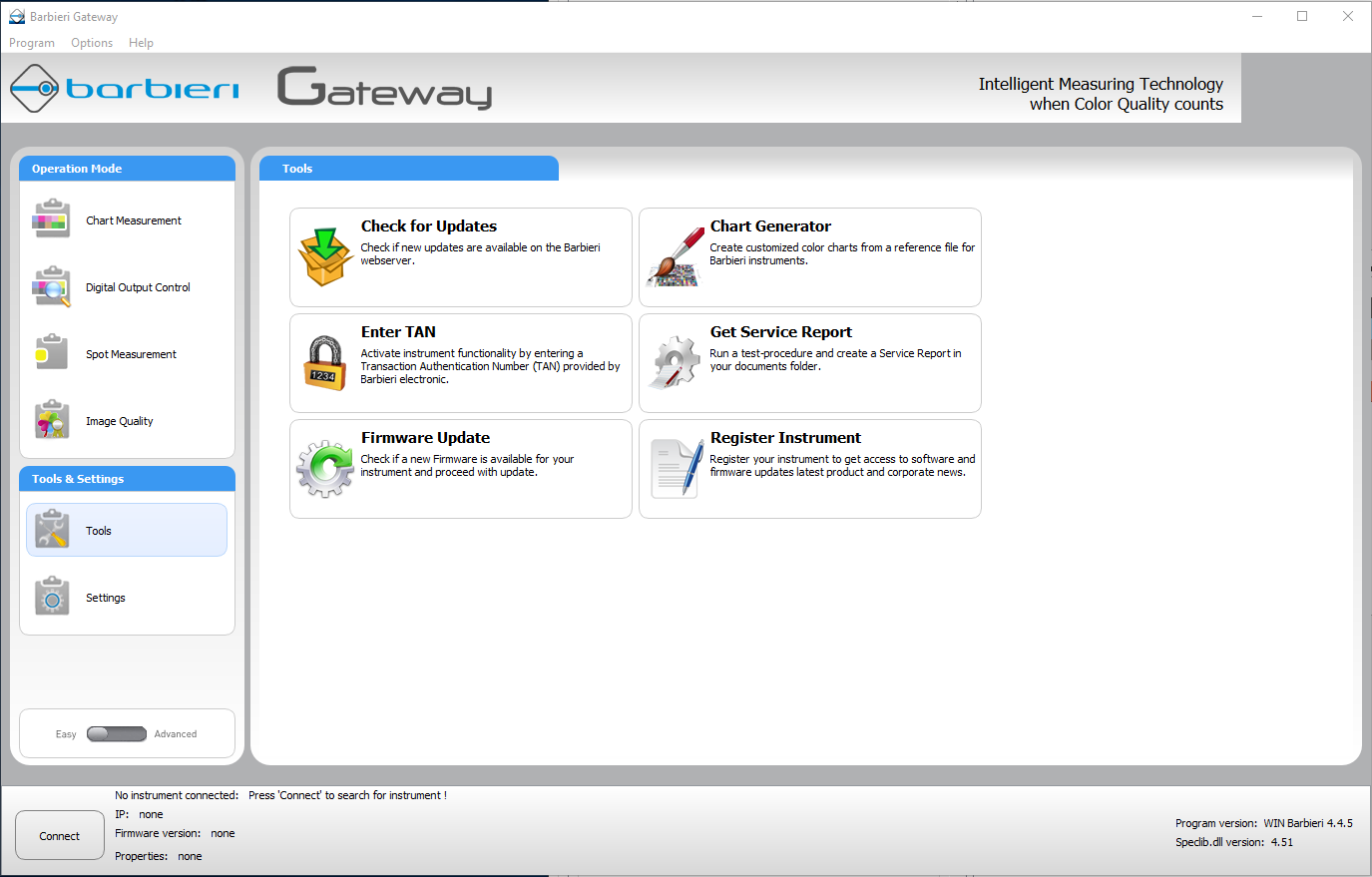 5. Go to tools and select "Chart Generator"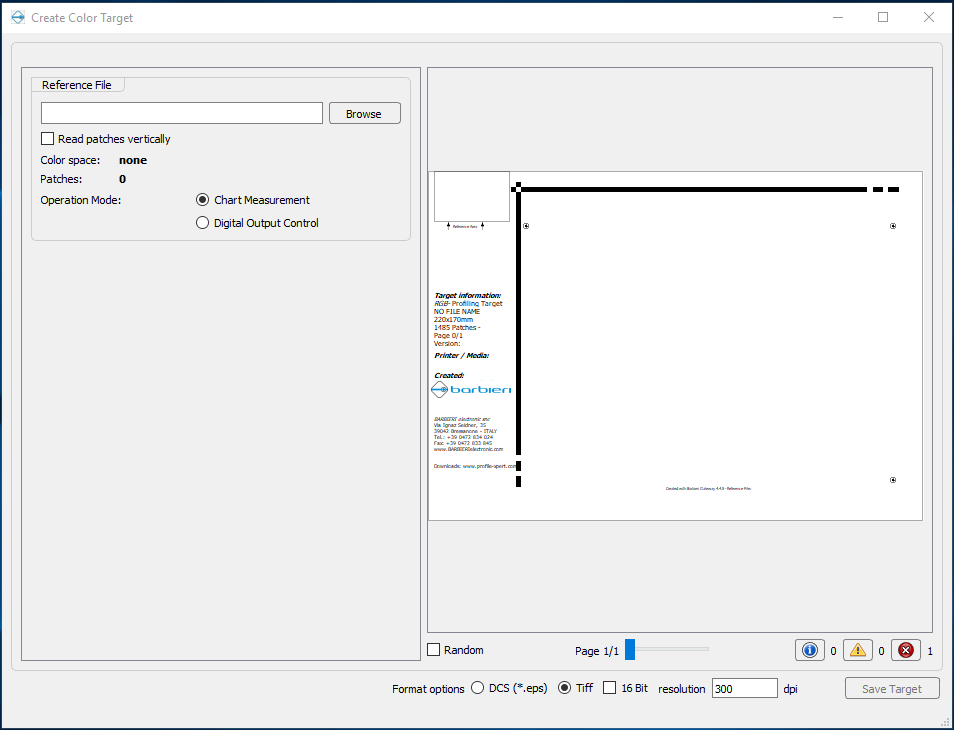 6. In Reference File Section select Control Strip definition ( CGATS txt file) downloaded from ChromaChecker.
7. Select "Read patches vertically" option to use the corresponding patch order convention!
8. Setup all parameters that have influence on chart graphic layout
In the Measurement Device section, You may format chart in the way that makes simultaneous support for more Barbieri Instruments

That will enable to set compatibility (Target Info):

You have to specify Page Size: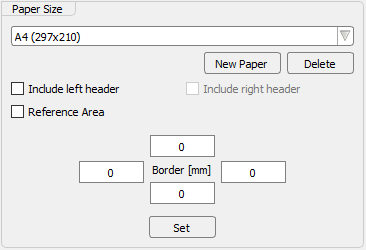 And finally Patch Settings: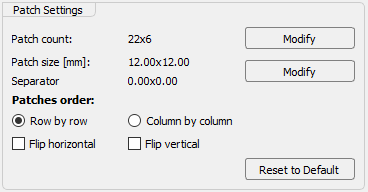 Where both individual patch dimensions: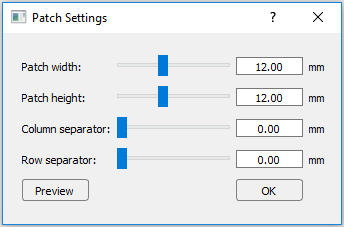 and grid parameters have to be defined: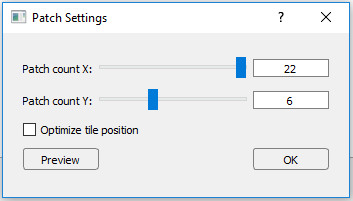 9. Finish by clicking on "Save Target" Button
10. Go back to main Gateway Application and Select "Chart Measurements"
In the DOWNLOAD section, there are Gateway Charts created for selected Instrument Inspector Targets


A more detailed manual how to use Gateway is provided for
Instrument Inspector for Barbieri Instruments here
Save data and upload .mxf files to ChromaChecker account.