Export Color Library from Capture!
2019-10-15
The user may create a Color Palette in CC Capture Color Inspector in a very fast and efficient way.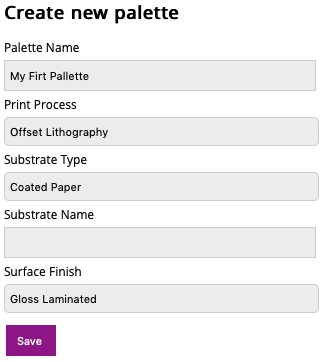 Collect samples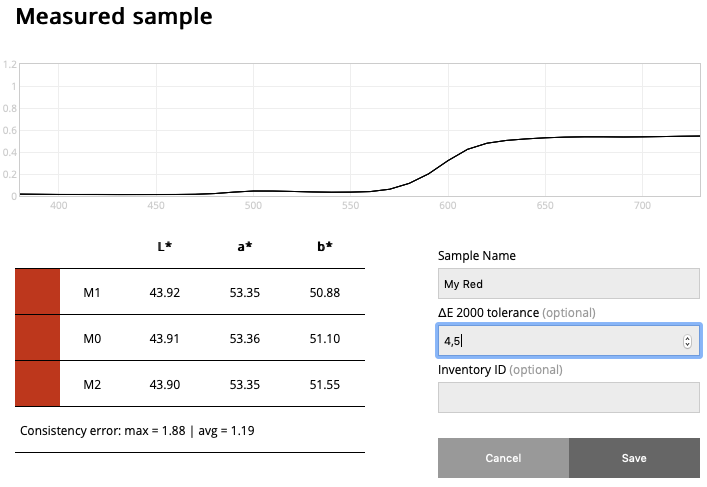 Now it is also very easy to export it to the CxF file format that may be uploaded to your Rip or other any software.
Click on Export CxF and go to your Capture Export folder - the file is there! Done!
For example, a just created palette can be uploaded to your X-Rite eXact.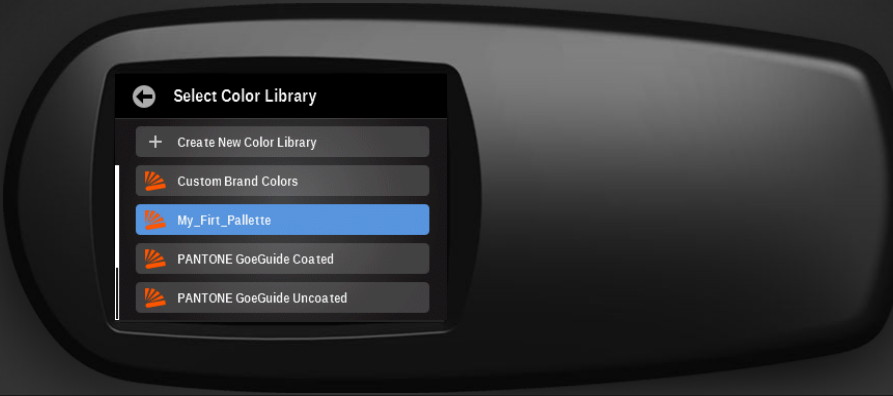 To use this feature upgrade your CC Capture to the most recent version! Capture eXport uses eXact compatible file format (more formats available from the website)