SUPPORT - MANUALS & DOWNLOADS
Manuals
G7® Curve Inspector
Print and measure any G7 test form or control strip (CC84, P2P25, P2P51, VI-816, TC-1617, PI-64...)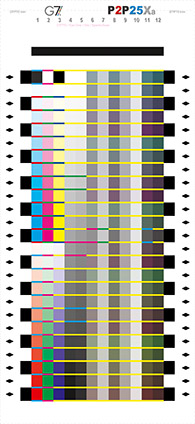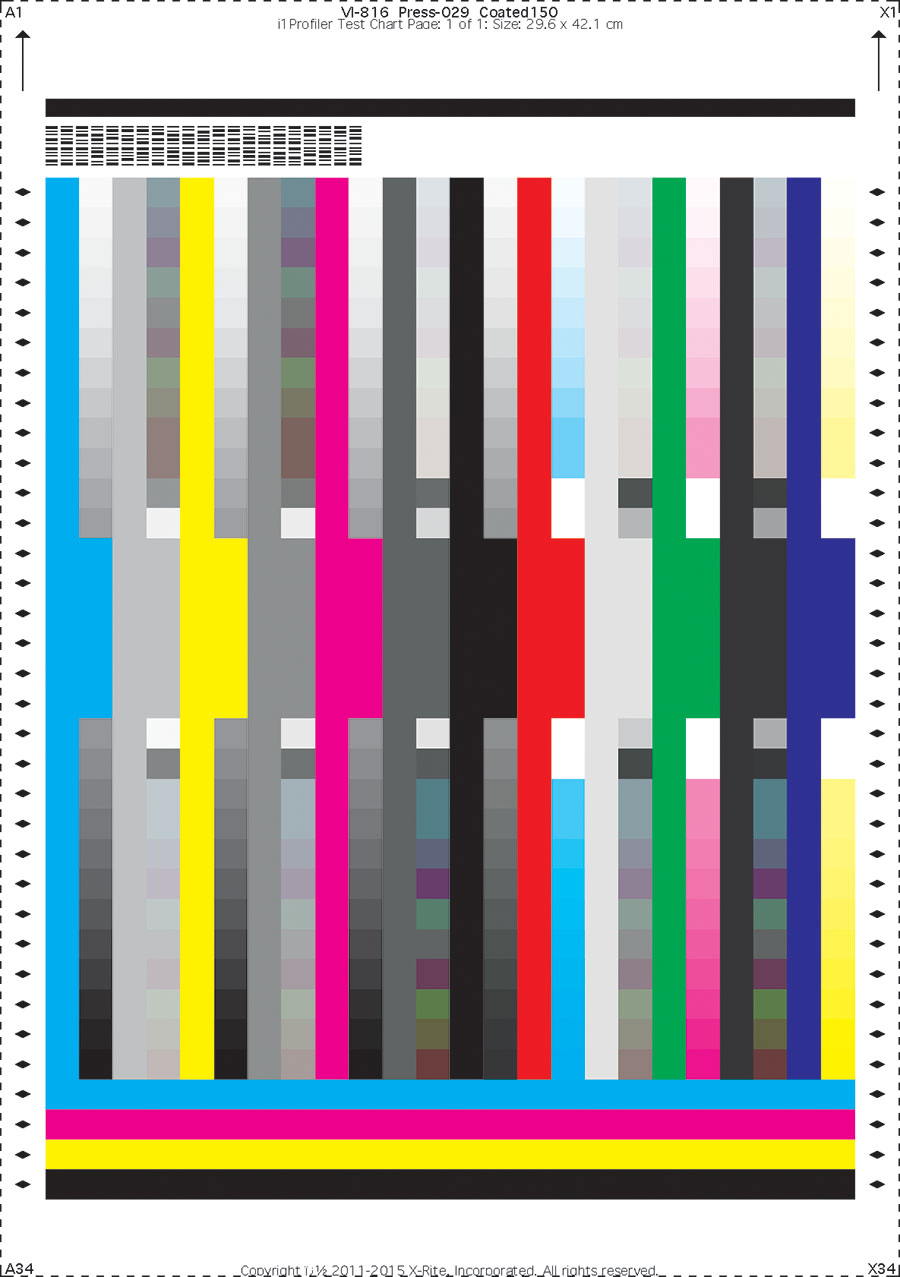 Perform G7® Calibration in 3 easy steps:
1. Upload to Curve Inspector - drag and drop measurement file
2. See G7® Conformance report / accept suggested settings
3. Select preferred file format - download TRCA Curves
Increase accuracy - upload more files:
Upload measurement data to Curve Inspector - drag and drop several measurement files.
See variation, solid and G7® Conformance report / accept suggested settings

Select preferred file format - export/download Tone Reproduction Curves (TRCA)
Calibration from production? No dedicated print run needed!
A dedicated ink-zone G7 control strip or ChromaChecker CC84 is only target needed to print!



Enter/upload current initial curves (accepts Curve CGATs format) and set them your initial curve- ChromaChecker will iterate this curve based on how the press is currently printing. Skip this step if print is linear, and reproducible.

Upload production data to ChromaChecker Cloud, and see reports related to color conformance of this data. Make sure the data is valid to build new curves from.

Select a preferred export file format (CGATS, Kodak HMY, Esko TED, HP LUT, Alwan ColorHub, and more) and download TRCA curves.
Instead of running dedicated job, use G7 ink-zone color bar or ChromaChecker PI-64 control strip as part of normal production. ChromaChecker™ is capable of calculating G7 calibration curves from limited number of patches. (our 64 patch target has shown excellent results compared to 300 patch P2P for iterating curves using a fraction of the space on press, our integrated ink zone color bar is compatible with X-Rite and Techkon measurement devices allowing user to iterate plate curves off actual job data from press run.
ChromaChecker™ is unique in providing this capability:
No more dedicated print runs for calibrating plate curves.

Advanced G7 reporting for entire production.

24/7 on-line quality control system with accountability management capability, can assess operator conformance on daily, weekly, monthly basis.

Ability to know how close press is to the printing aim (i.e. GRACoL)

Can compare press to proof, press to press, press to digital press to determine the accuracy of the match.
Virtual Print Run.
Whenever Curve Inspector creates curves the Virtual Print Run simulates how new curves improve production. No additional action is necessary.
Need More?
If advanced, expert analysis is required, click on PI icon and create a variety of reports. Switching to this tool provides a long list of powerful features including:
Match ICC
Print Condition Qualifier
Ink GPS
Track comparison
OK–sheets
Pressroom Dashboard
And more...
Setup advanced functions and upload files automatically and get curves to your FTP server.