SUPPORT - MANUALS & DOWNLOADS
Lighting Inspector
How to create LxF measurement file?
Following Procedure is currently replaced with a new one
- faster, simpler, based on ChromaChecker Capture.
or perform old one...
Measuring Light SPDC with an i1
Lighting Inspector requires a measurement file that captures the spectral power distribution curve of the lighting condition.
A proper LxF (CxF) file can be created by i1Profiler using an I1Pro2 Instrument.
A demo (no cost) version of the software can be used to create this LxF file.
1. Launch i1 Profiler in "Advanced" mode, next select the Printer Profiling Workflow.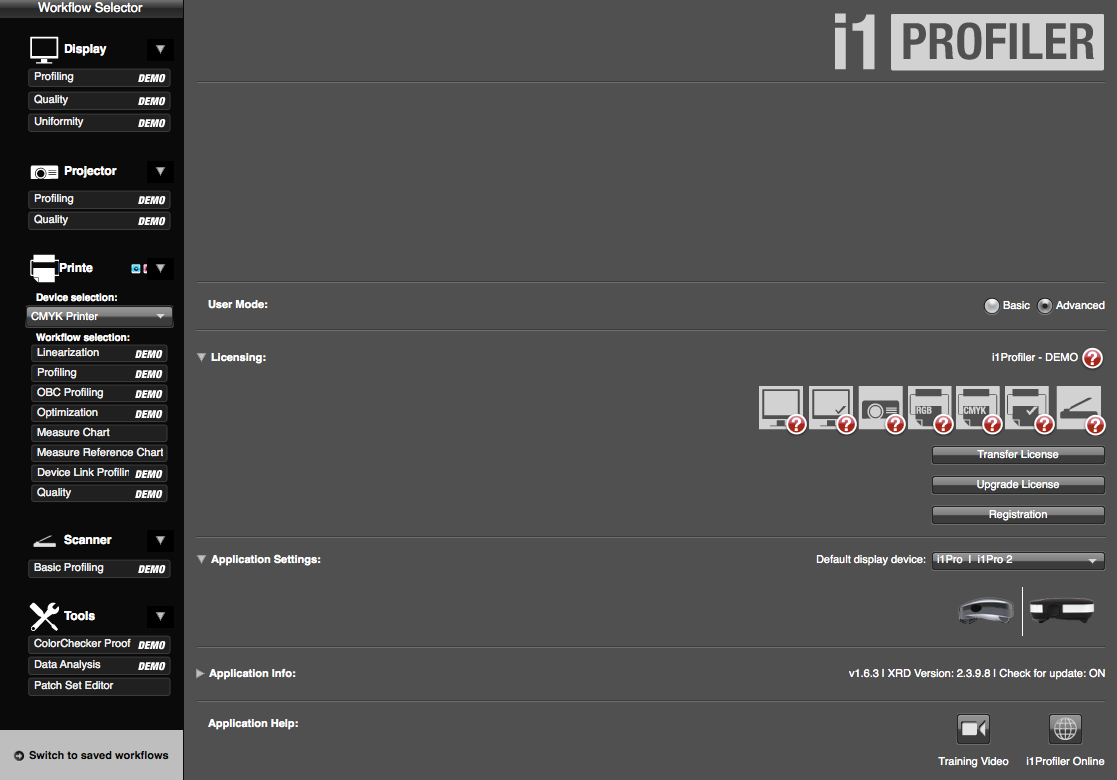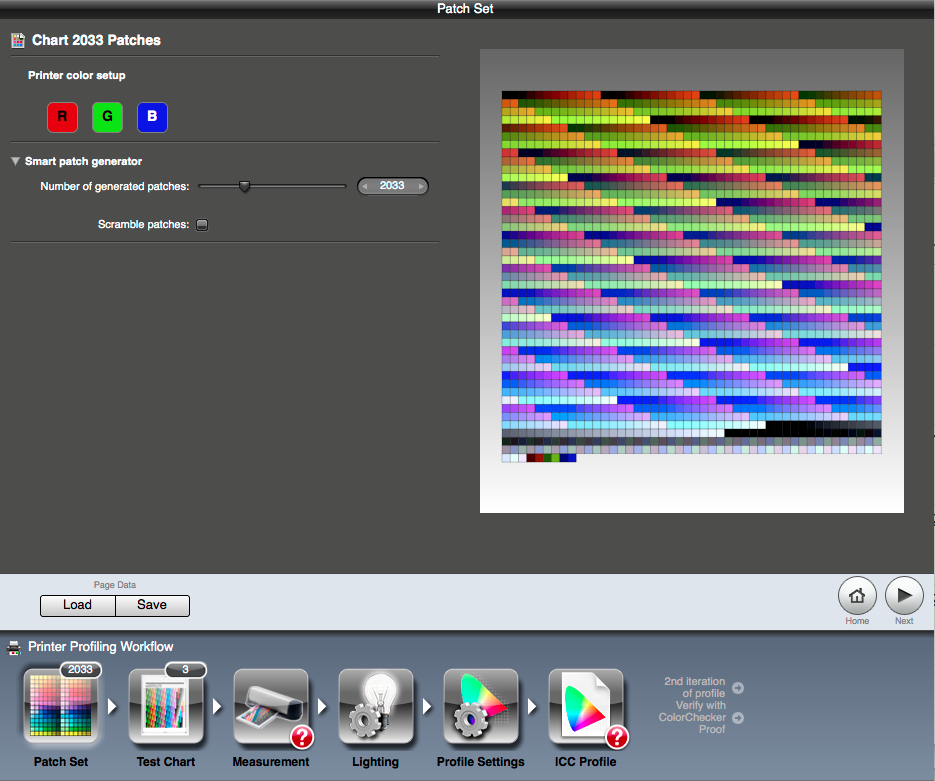 2. Click on Lighting icon.

3. From the Ambient Light pop-up list select: Measure..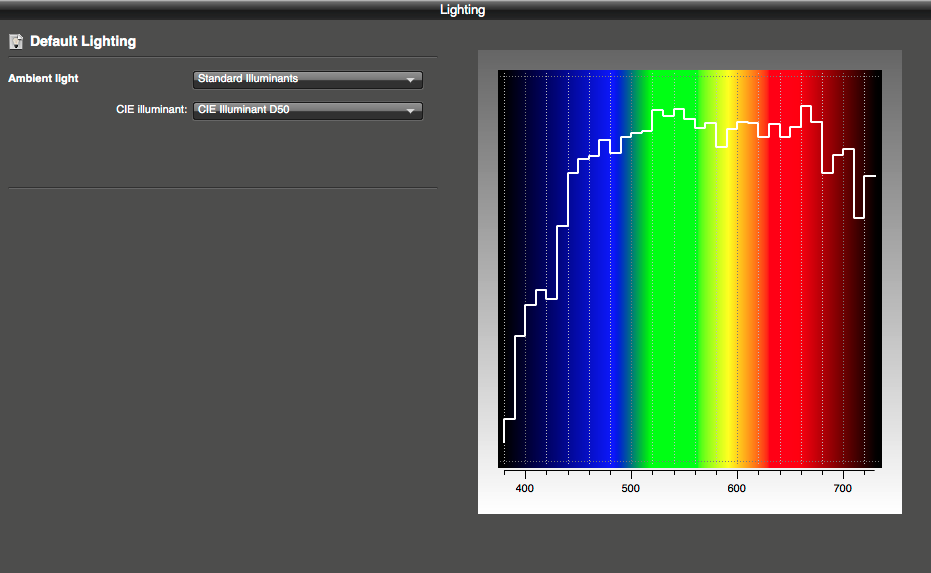 4. Follow the instructions - the first step is to calibrate instrument on calibration plate.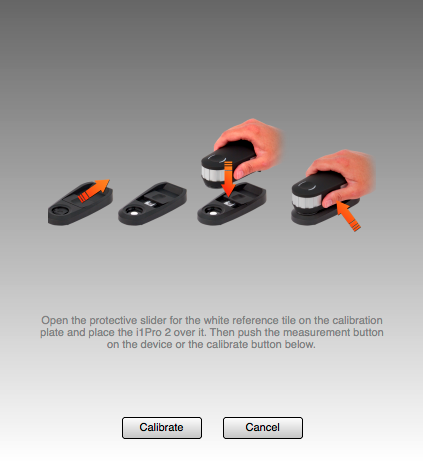 5. Mount the ambient measuring head
(diffusor cap)
and perform measurement (press "Measure" button).
Position the Instrument at the level that the prints are assessed, if you suspect potentially contaminated lighting conditions, take additional measurements with raised to be closer to a light source to help eliminate any contamination to isolate the integrity of the light source.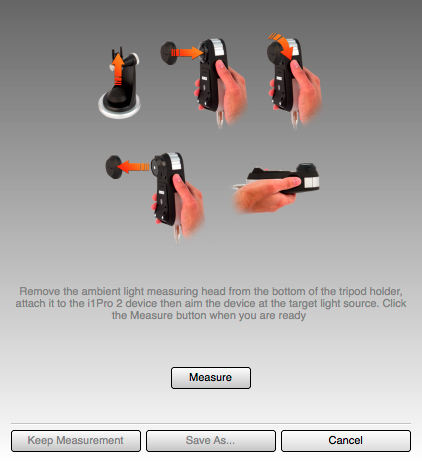 6. After successful data capture (curve will be displayed) press "Keep Measurement" button.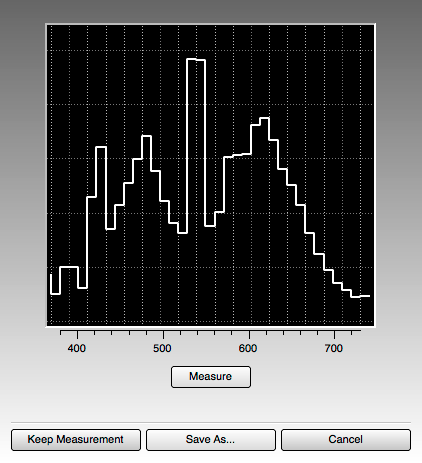 7. To write LxF file click on "Save" in Page Data section.

Use a naming convention that will help you determine which light source this measurement data represents. For instance, Press1_Light, or for an ISO audit, Press1_UR (upper right) vs LL (lower left) since a full ISO audit requires measuring 9 locations in the view area.
A LxF file will be saved into the destination folder - this is the file that you will Upload into "Lighting Inspector"
Tips:
You may want to perform additional measurements to capture all the lighting conditions that are used to visually assess color conformance - if so, select Measure... under all relevant Light Sources.
Use unique, relevant names when measuring additional light sources.