SUPPORT - MANUALS & DOWNLOADS
Technical Specification
Serial connection on macOS
To connect various devices that require a serial connection (COMM, RS-232) a few technologies may be utilized:
Cable connection via Serial/USB converter
A USB with Virtual Serial Port mode
Bluetooth SPP Mode
Serial/USB Converters
A variety of Converters works smoothly without any additional drivers. On the market, there is a lot of inexpensive devices that can be used to add a serial port to your Mac.
We have tested a couple of them and - not all tested worked perfectly - so the user has to check himself hardware compatibility. Below results on out tests (iMac (Late 2012)/ macOS Mojave 10.14.2)
1. Digitus® USB to Serial Adapter DA-70156 – recommended.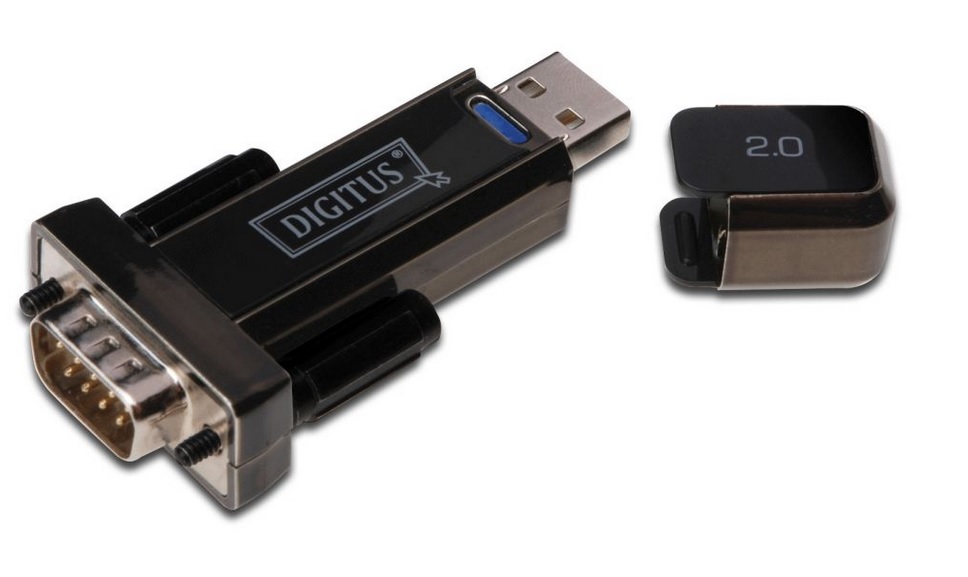 Chipset: FTDI / FT232RL (Future Technology Devices International Limited)
Reported in the System as: FT232R USB UART
Reported in the Capture as: usbserial-AC01WFMI
Works smoothly, no specific drivers are required. We recommend this converter!
2. No-name - very cheap converter - working properly...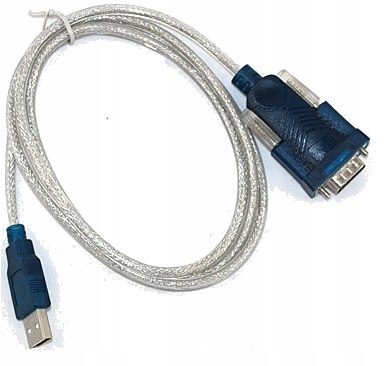 chipset CH-340
Reported in the System as: USB2.0-Ser!
Reported in the Capture as: usbserial-1A1210
Note - we have another converter that looks almost identical but has been bought 3 years ago and that is not working. We are not recommending no-name products - it is hard to rely on it - but if it works the user may decide to save money.

Unitek Y-105 adapter USB - RS232 - NOT recommended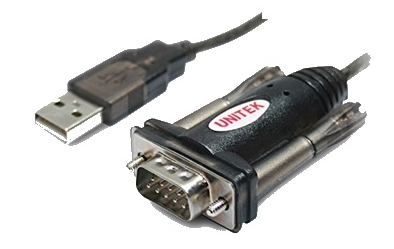 chipset Prolific PL-2303
Reported in the System as: USB-Serial Controller D
Reported in the Capture as: NOT listed
working partially, recognized by the system but the serial port is not functional!
How to test USB -Serial Converter
After plugging new USB device should be listed in System Report. Go to the USB section and look for the new device. Unplugging and re-plugging may help to identify a device. Use Cmd-R to refresh
Launch Capture and try to connect your device ( it can be a Barcode reader, RFID reader or ICPlate2 Use refresh button to list available ports - plug and unplug converter - to see if it appears on the list.
elect device on the list and try to receive some data - test window should report activity . ( scan RFID card, barcode Qr code or read plate with ICPlate)
Connecting a serial device to Converter
Be sure that connection is done properly according to manufacturer specification. Some devices - like barcode reader may need to connect external power supply - consult manufacturer guidelines in this area. Take into account that some devices come with various cables ( USB, RS, PS2) and to work may need hardware or/and software configuration.
Virtual Com
Some devices that are equipped with USB may work in Virtual Comm mode. This is very handy and very recommended way to connect modern devices like QR code readers, Barcode readers, RFID card readers and other. Most of such devices require switching to this mode first.
Example 1 — FRID card readers family from INVEO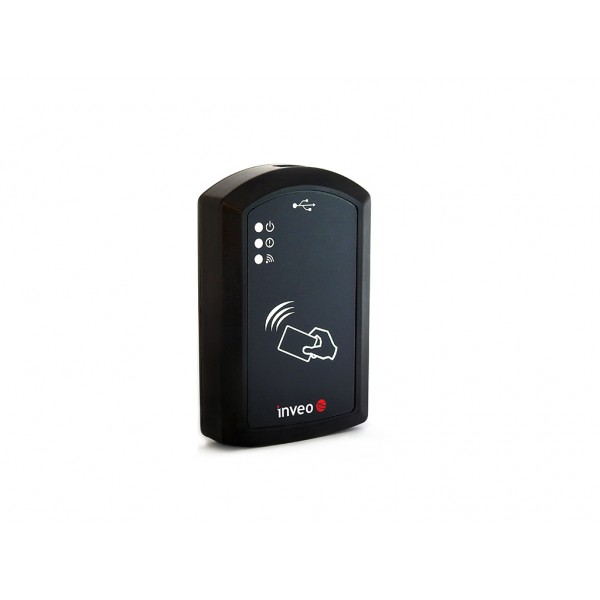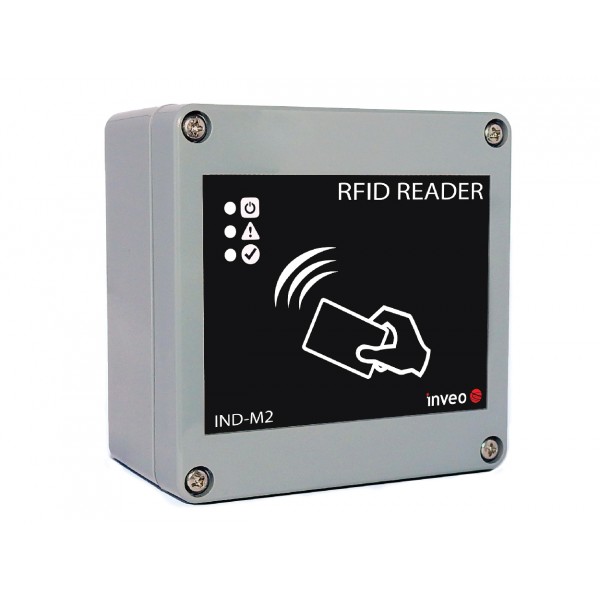 Both desktop or industrial version comes with RFIDdesk Config app (Windows only).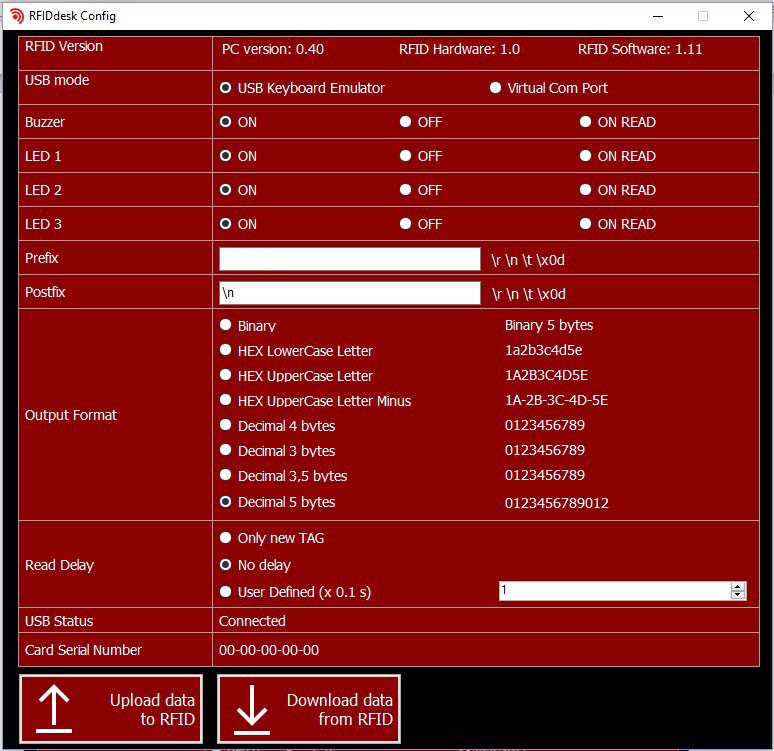 To use this device on Mac, USB mode has to be set to Virtual COM (once done on PC will work on Mac)
Bluetooth SPP
A lot of modern devices connects using Bluetooth link. Some of them offer a special mode called Bluetooth SPP - serial port over BT transmission. If the device has the ability to select SPP mode it probably can work wirelessly however there are situations where implementation is designed in the way that it will not work properly. It happed that device in SPP mode is recognized by the system as an... audio device, or it can work depending on BT radio module type or ... There is a lot of reason why not all devices with BT SPP will work as expected. The user has to check compatibility himself. Hardware a and software configuration makes that it is rather hard to predict the final result.
We have tested several devices and some work very well.
Example 1 — CT30 Mini Bluetooth Barcode Scanner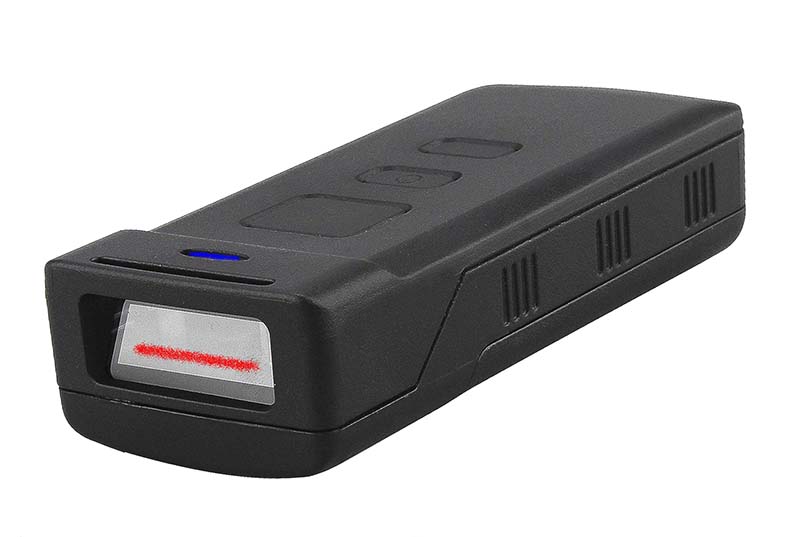 Before you connect this device to Mac you have to Enable SPP - The user has to scan three codes from the manual:
Enter Setup
Enable SPP
Exit with Save
In the next step device has to be paired - in this case, 10010 is a default code for pairing. Now launch Capture App and connect device - on the list it is reported as: