SUPPORT - MANUALS & DOWNLOADS
Supported Instruments
SpectroProofer
A dedicated solution for SpectroProofer
SpectroProofer devices are designed to measure directly during the printing process before the sheet of paper leaves the printer. It is problematic to measure printouts that have left the printer, and although this is theoretically possible, this solution is not supported by most RIP software vendors. For this, the measurement forms are limited to the set that the software manufacturer has designated. However, all RIPs allow scans of one of the typical control wedges. This feature uses the Instrument Inspector to build a connection with the Master Instrument - evaluate the difference in measurements and designate a fix for the Harmonizer. The principle of working with SpectraProofer solutions (but similar to those based on the same principle) is to print a temporary target and then amplify it with SpectroProofer and Master Instrument. Performing this measurement several times with both instruments gives the average baseline for each pair of instrument/target.
Targets
To enable this task, you must activate one of the printable targets (Idealliance 12647-7 Control Wedge 2013 or Ugra / Fogra Media Wedge v.3). To learn more about printable targets click here.
EFI
Fiery XF 6.4
We have checked described solution with Epson 4900 SpectroProofer printer driven by EFI Fiery XF 6.4
Our Master Instrument X-Rite eXact Scan driven by Alwan Print Verifier.
Measurement files produced by EFI have .it8 extension. ChromaChecker Data Collector may be useful to grab measurement file and send it to ChromaChecker Server
Epson SpectroProofer Utilities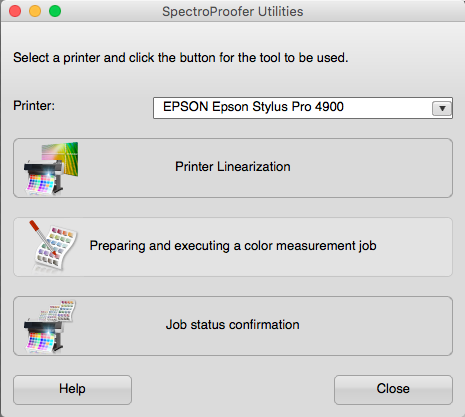 Selecting: Preparing and executing a color measurement job it is possible to print and measure any color chart.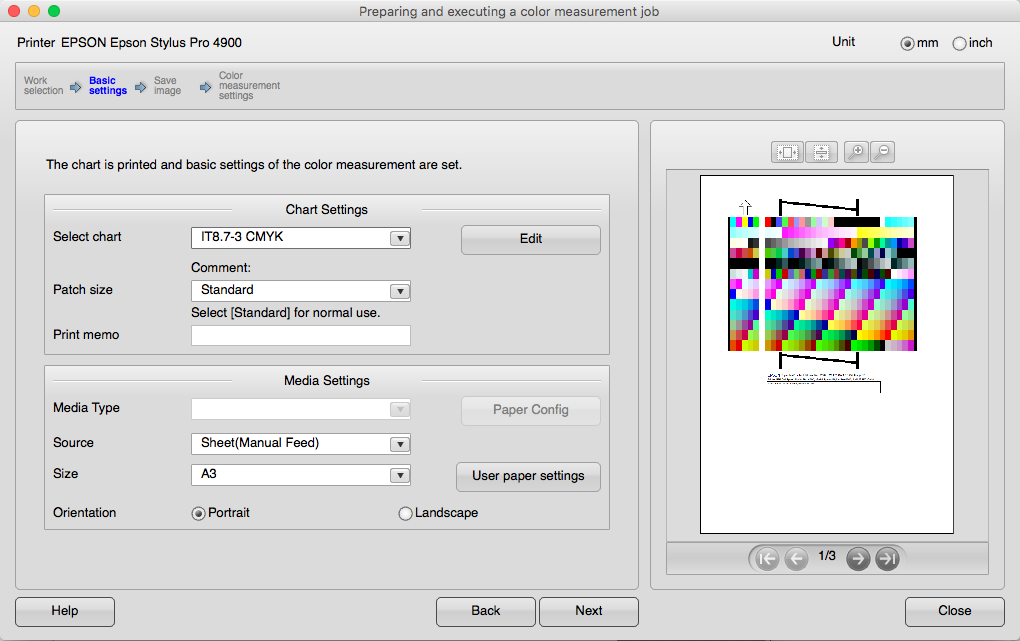 The user can reload already printed sheet and remeasure it, but the software offers colorimetrical data only. This excludes the use of the Harmonizer feature but allows you to print your own target for repeatability measurement purposes. The Lab deviations will be measured, but this is sufficient to assess the repeatability of the measurements.

Note that Target makes sense to print it on very high aging resistance (paper for archival and museum purposes) and print it in a black envelope to eliminate the adverse effect of light on the aging process.
Epson Utilities can be downloaded from Epson website.
Calibration Plaque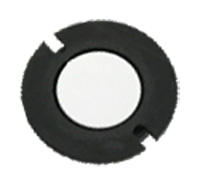 You may try to measure Instruments Calibration Plaque with Master Instrument (if mechanically possible) to track it spectral characteristic. There is no way to measure Calibration Plaque with SpectroProofer and save spectral curve to a file.