New 2.1 version: Print label! Save PDF!
2019-10-24
User may document results of measurement with the quick report, print it or save as PDF.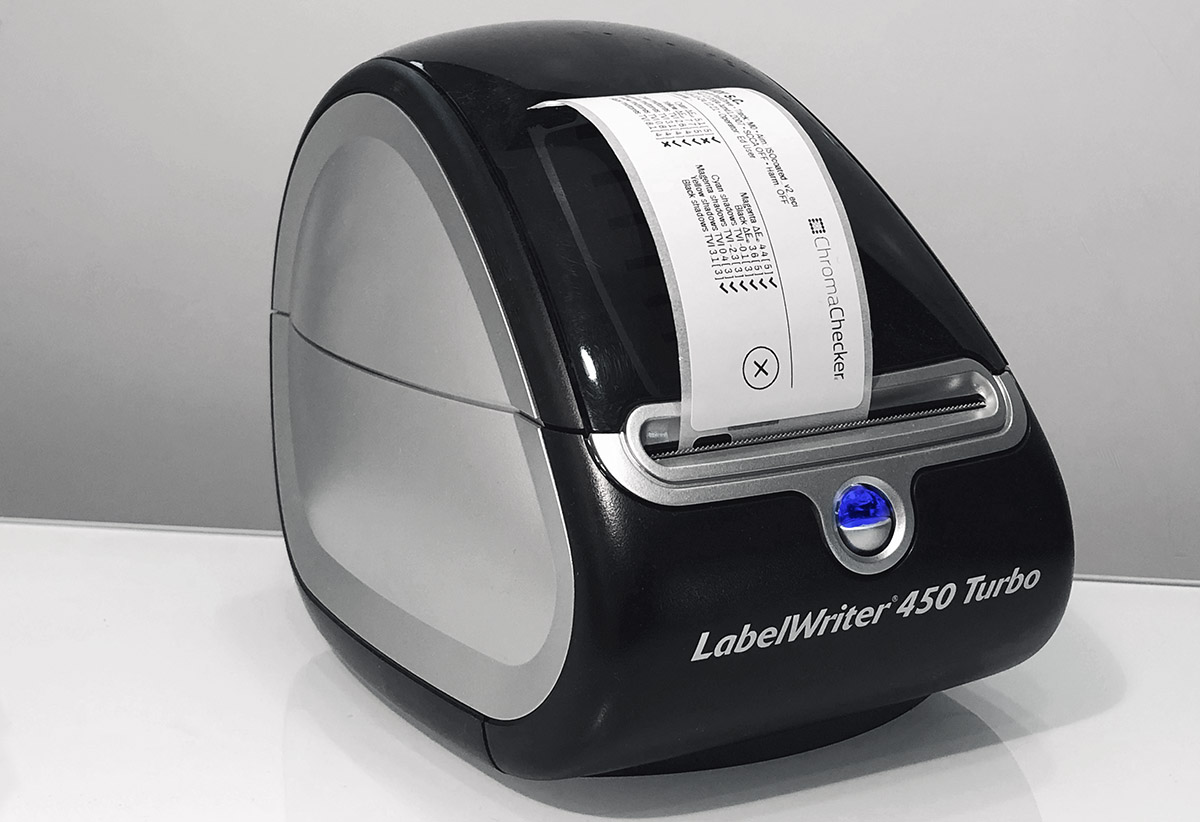 According to your tolerance set, you can print label with the report from CC Capture 2.1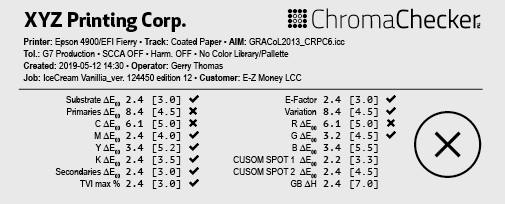 The user may also save report as PDF. The size of the page is determined by the printer setting.
Currently, the system supports several popular sizes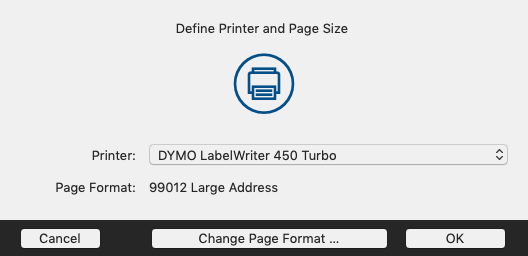 To learn more about please consult our manual