September 3, 2021
CC-2D programming codes
In case of problems, it is recommended to reset your CC-2D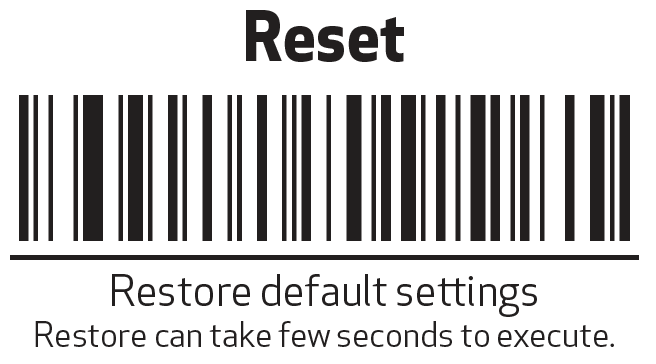 USB communication makes it possible to change how CC-2D is visible for the system.
Please remember that only USB HID-POS mode enables Plug'n'Play for CC Capture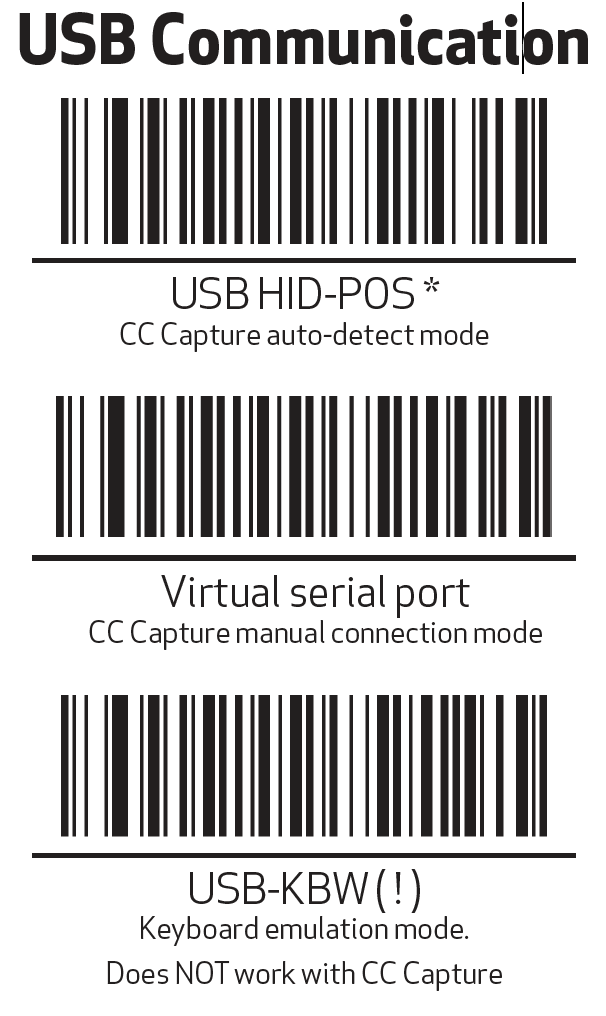 This option turn on or off white light that helps to get better contrast if ambient light is low.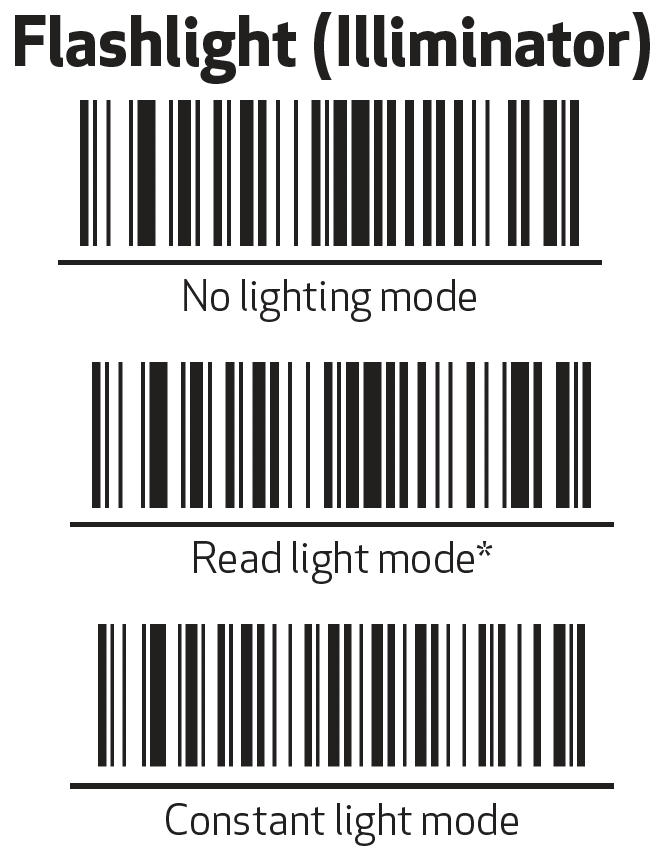 The red light point helps to aim the barcode position. Select the preferred way to use it.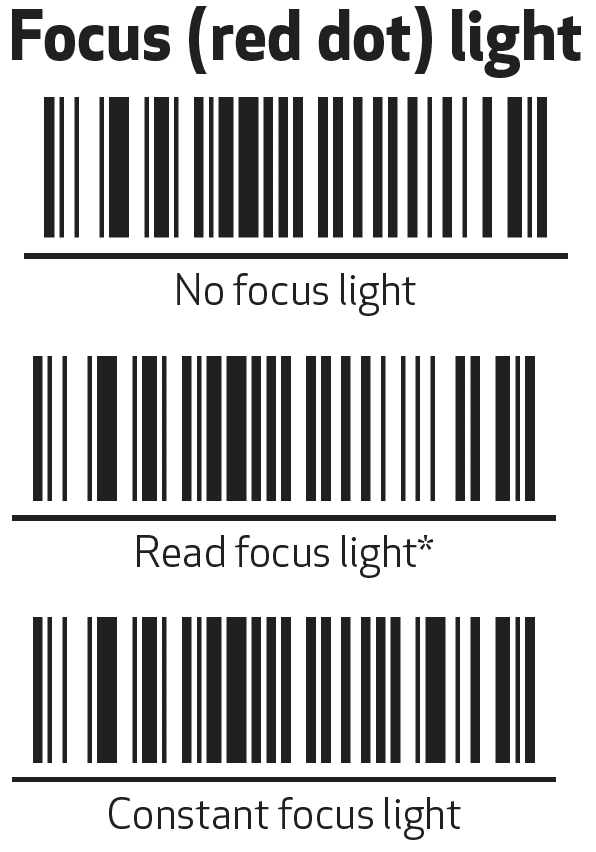 The user may change the loudness of the internal beep.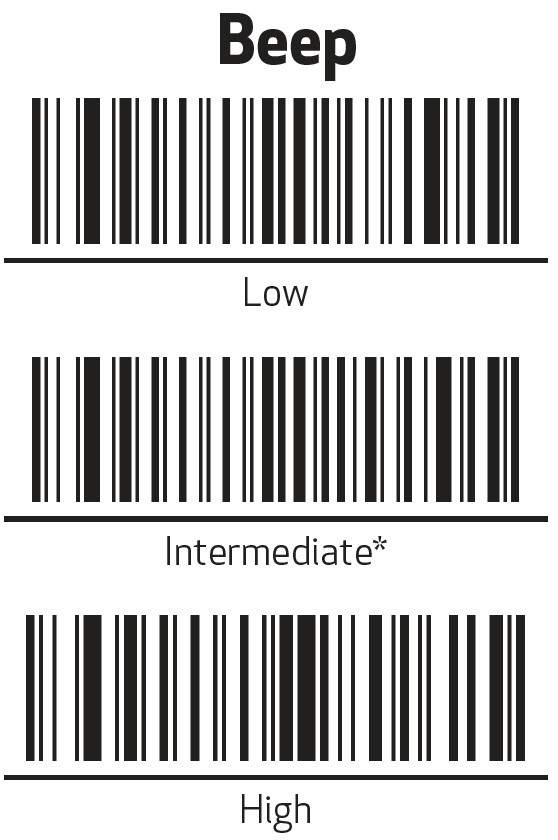 Hands-free mode when the reader is installed on its holder makes the process easier for automatization. No hardware key has to be pressed in order to read the barcode.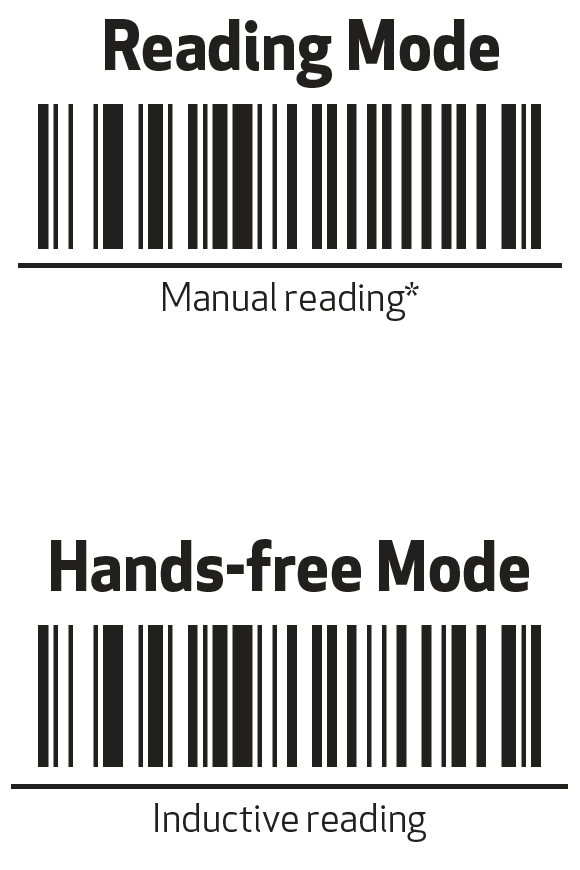 Contact ChromaChecker Support
Additional information and Support Form is available for logged users.