April 19, 2021
Document all relevant press conditions in digital form
Document all relevant press conditions in digital form.
The principle applies to both new and used machines.
It is necessary to decide which parameters are of most importance and which measurement methodology to adopt. All parties to the contract (supplier, buyer but also service, transport company, co-financing institution, if any) should accept the methodology so as to avoid disputes at a later date. Simple, easy-to-understand rules will save all parties from unnecessary disputes in the future.
The purchase of a machine can cost hundreds of thousands if not millions of dollars, therefore it is critical to document important guarantees for the buyer in order to protect them from unforeseen costs.
Relocation

LOCATION A
LOCATION B
The factory or original workplace of a new
or a second-hand press.
Target workplace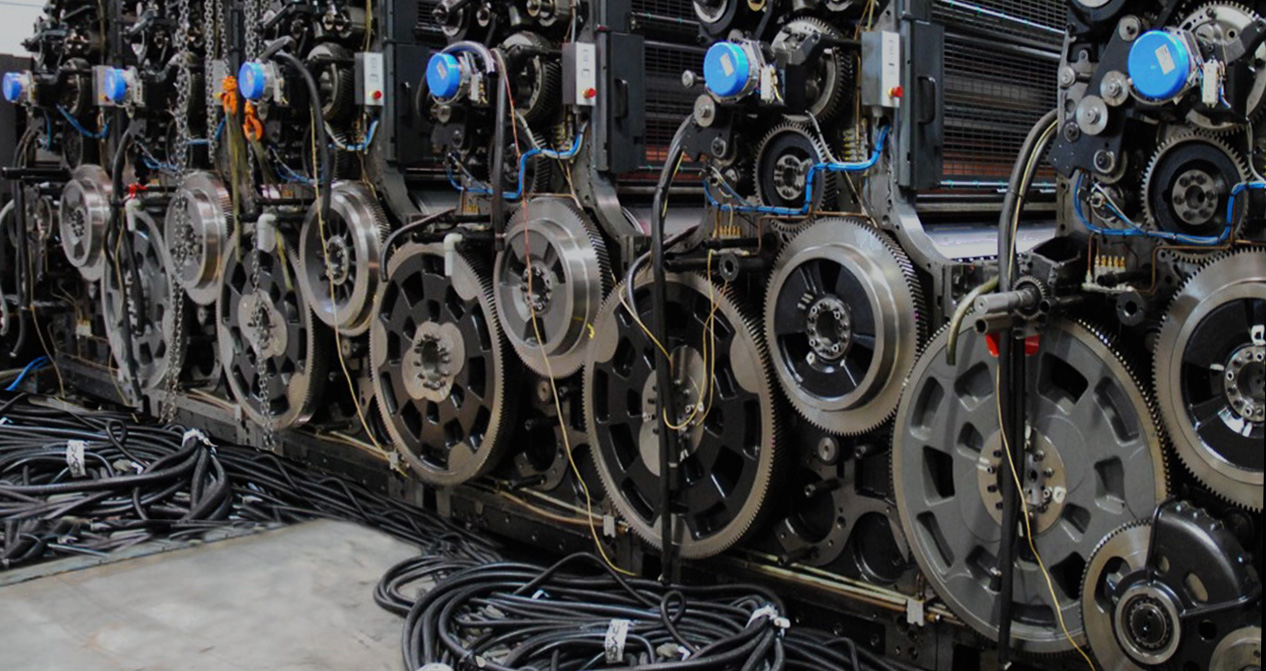 When evaluating a printing device prior to purchase, it is recommended that the buyer should determine the precision of the press in its current location. Just because it is a manufacturer's demonstration press doesn't mean it is in perfect condition. It is in the best interest of the purchaser to benchmark the condition of the press to determine if it will meet their needs before purchase, and if it does, then the results of the benchmark can be used to write a conditional PO stating that the press after installed on the purchaser's premises will equal or exceed the initial benchmark criteria. In any case, the seller will most often be willing to make additional corrections or maintenance so that the buyer does not question the technical condition.
Change over time
Please note that each machine is subject to wear and aging. Maintenance and servicing procedures are used to minimize aging in order to keep the machine operational over time. It should be noted that we should be interested not only in the moment of the machine's condition on the day of making the purchase decision and after its reassembly in a new location, but also for the future years of operation.
| | | | |
| --- | --- | --- | --- |
| transport | Installation | break-in | operation/service contract |

Knowing and recording the state of the press will allow you to determine the real metrics required to maintain the machine's efficiency throughout the remaining life of the press. Observation of wear — the potential uneven wear of various units is, therefore, in the perspective of investment protection, something much more important, as long as the machine works properly after transport. The purchase is made with the future production years in mind, and it is these subsequent operating periods that will determine the profitability of the investment.
Having the documented condition of the machine on the day of technical acceptance provides a benchmark with known and expected values that will be used for comparisons for future technical inspections.
Contact ChromaChecker Support
Additional information and Support Form is available for logged users.