May 7, 2021
E-Factor Exercise
This is a step-by-step procedure for users who don't have CC Connect Application iOS app installed.
Before you start, check to confirm your lighting condition is close to D50 standard, use ChromaChecker Lighting Inspector to confirm.
Understand that mood, alertness, and hunger can affect your color perceptions and expectations. You may want to take this exercise at different times to see the consistency of your expectations.
Click on the E-Factor sign below to Start the Exercise: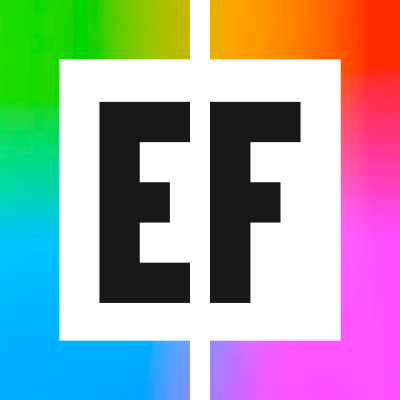 If you use iPhone go to App Store and download our free ChromaChecker Connect App
| | | |
| --- | --- | --- |
| App Store | | ChromaChecker Connect |
Contact ChromaChecker Support
Additional information and Support Form is available for logged users.