June 23, 2021
CC Plate Setter control strip
This simple form is dedicated to Tone Reproduction Curve checking and process control only.
place it in the non-printed area on the template.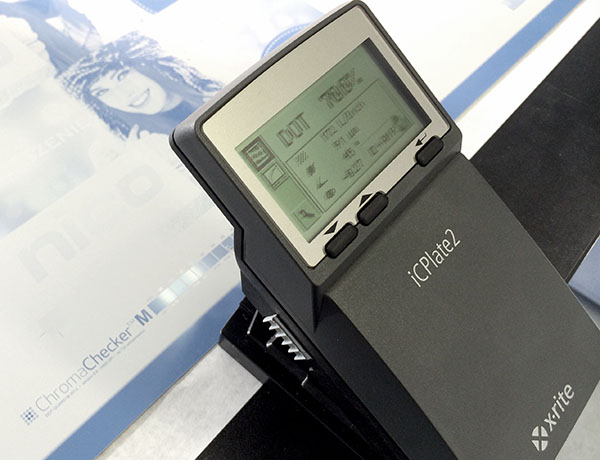 ChromaChecker™ Dot Inspector M test form in regular production QC.

CC Capture can drive X-Rite iCPlate2 or Techkon SpectroPlate to measure and document plate measurements.
Contact ChromaChecker Support
Additional information and Support Form is available for logged users.