June 21, 2023
CC Uploader download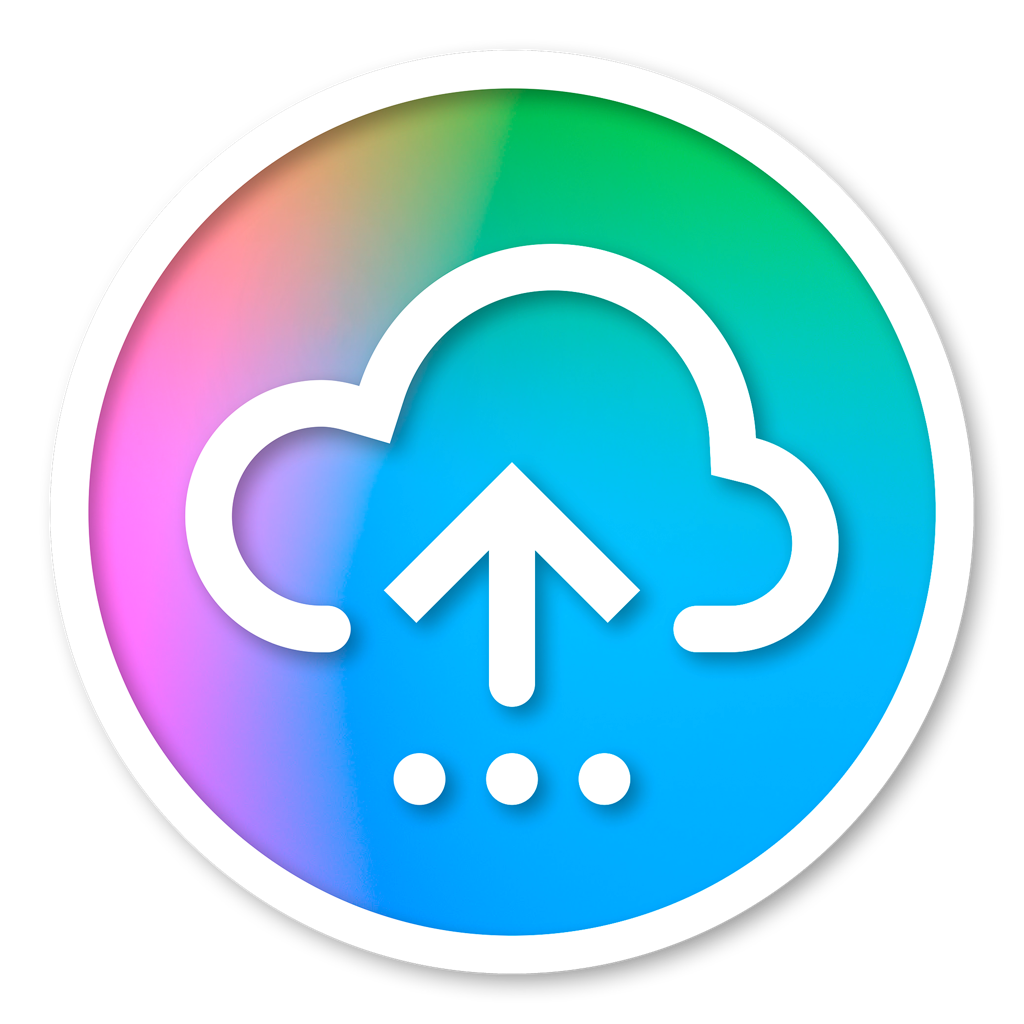 After launching the application - please "Check for update" to install the most recent version.
Please note
Unexpected ALFA or BETA bugs may be undocumented yet. We kindly ask test users for help identifying them so we can introduce a stable version to the official distribution. New Uploader has a built-in "Send feedback" feature that makes this process easier.
2.0 main version features
New interface with Live preview and higher responsivity

The Task setup window allows a live preview of a task's actions without real file movement and uploads

Rebuilt and enhanced support for remote SMB servers

Improved performance by full parallel processing of tasks and uploads

Feedback/crash window, including an automatic system log for better support and easier bug fixes and improvements

Many bug fixes and stability improvements

RHT Sensor support

Ping Symbol on main window checks and informs on server availability regularly.
Definable file handling for ineligible files
Optional automatic processing of existing files on application start
Support of client subdomains
Universal Binary for native Apple Mac M1 support
Planned for final release:
Auto-updater and -installer
Windowless mode with definable error notifications
Native Windows 64 bit version for full Windows 11 compatibility
Uploader Offical Beta version
Please note that Official BETA from build 112 has Auto-Update feature build-in. After installing the relaunch application or manually "Check For Update" (top menu). We are constantly working on new features and improvements. Always use the most recent version, please
Please Report potential errors - use the internal "Send Feedback" feature - attach additional files, and screenshots, and please describe errors as precise as possible - that will help us fix potential bug
Please notice that the current CC Capture has "Log Window" and "System Log" - both bring a lot of technical data that can be very useful in troubleshooting.
Contact ChromaChecker Support
Additional information and Support Form is available for logged users.