December 30, 2022
RHT wireless datalogger (discontinued)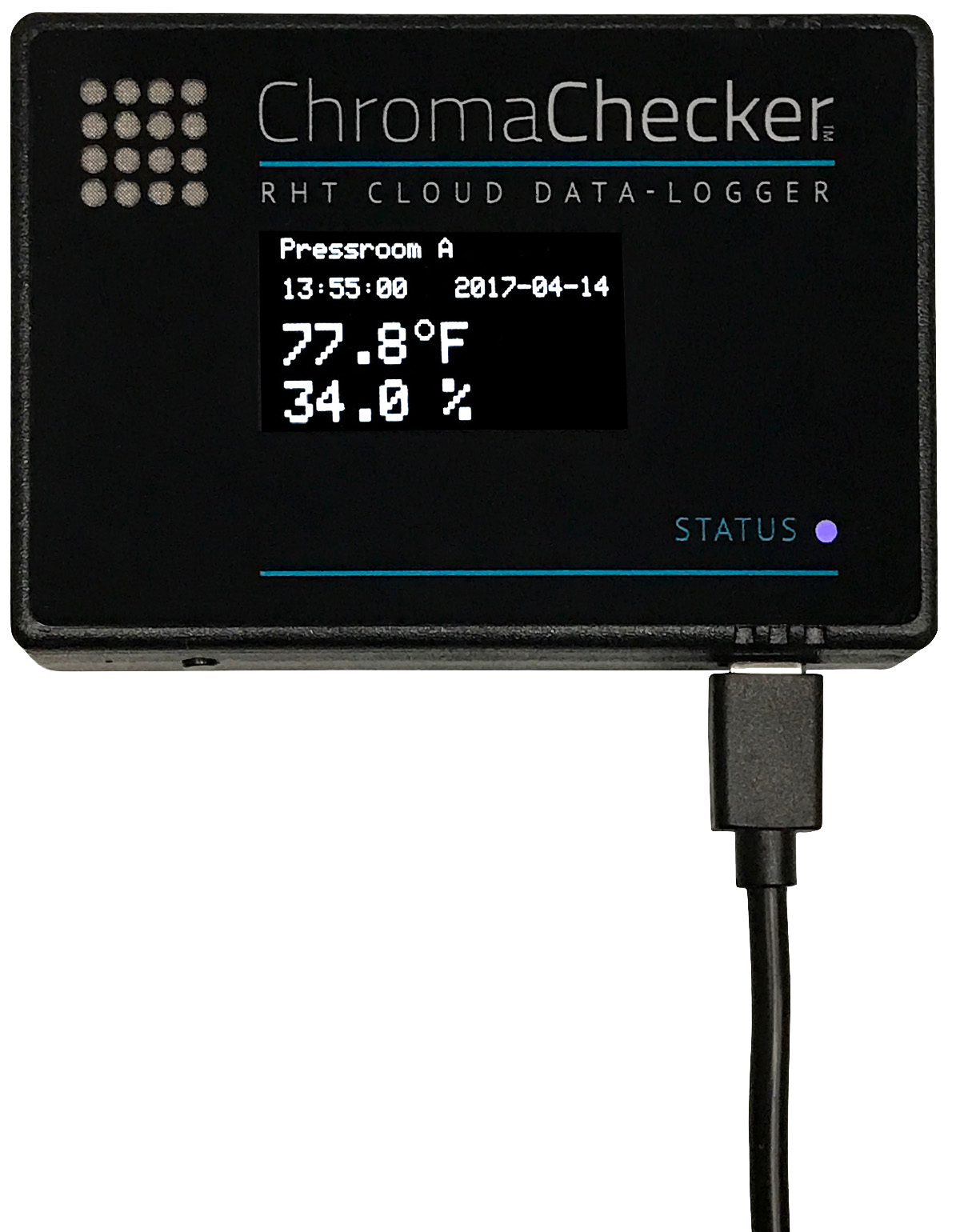 How to connect?
Use our SETUP ASSISTANT to connect your RHT Cloud Data-Logger.
The Device has a built-in OLED display. Follow on-screen instructions for fast installation.
The procedure consist of two logical parts:
setup wi-fi connection - datalogger should connect to the Internet
register datalogger in Environmental Instrument - CC Server will start capture data and assign them to a selected printing device.
Device Specification:
This device uses IoT technology. Data are transmitted to CC Server using the SOAP protocol.
The new device starts in AP mode - The user may find Wi-Fi Access Point called DataLogger then connect to a web-server application that enables setting basic preferences.


Sensor
Temperature:
Relative humidity
Accuracy:
± 0,55 °C – 0,15°C
see graph below
± 2,5 %RH from 20 to 60 %RH at 23 °C (73,4 °F)
± 3,5 %RH from 0 to 20 %RH at 23 °C (73,4 °F)
± 4,5 %RH from 60 to 100 %RH at 23 °C (73,4 °F)
see graph below
Range:
-20 to +70 °C
0 to 100 %RH
Resolution:
0,1 °C (0,1 °F)
0,1 %RH

Wi-Fi module
Mode: 802.11b/g
Channel 4 / Channel width :20Mhz
Band: 2.4GHz ISM
Max rate: 54Mbps
WPA2 (PSK)
Beacon Interval: 100 ms
Encryption AES + TKIP
Dimensions:
55 x 80 x 18 mm
53 g (1.8 oz)
Display Messages:
Properly configured and connected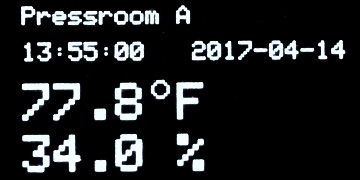 Factory defaults • device not connected to the Internet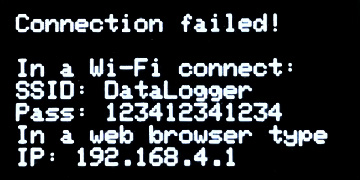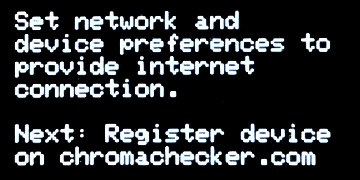 AP mode (web-browser connected )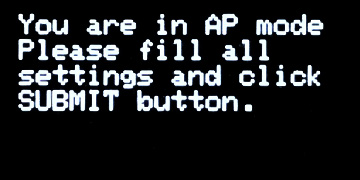 Resetting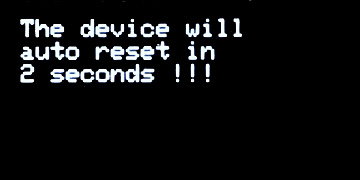 Connecting with the Internet (local Access Point)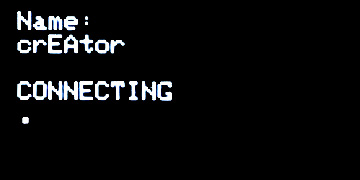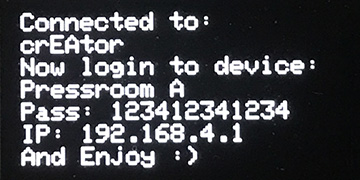 default password 123412341234 can be changed
IP in AP mode: 192.168.4.1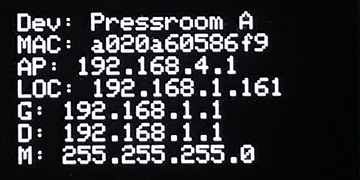 Current settings:
Dev: - device name
MAC: - Mac address used as serial number
AP: - IP of local network Access Point
LOC: - an IP address in the local network
- enter this address in the web browser to access the device's application
G: - Gateway
D: - DNS server
M: - Mask
PDFs
Related Topics
Contact ChromaChecker Support
Additional information and Support Form is available for logged users.