January 18, 2023
SCCA Calculator
This tool uses a calculation engine that can change the substrate (white point) of any characterization data set. Additionally, the user may change Black Point to better adapt output gamut space. The engine will calculate the prognosis of the data quality.
Step 1 — Select Characterisation Dataset, White and Black

Step 2 — Download Corrected Characterization Dataset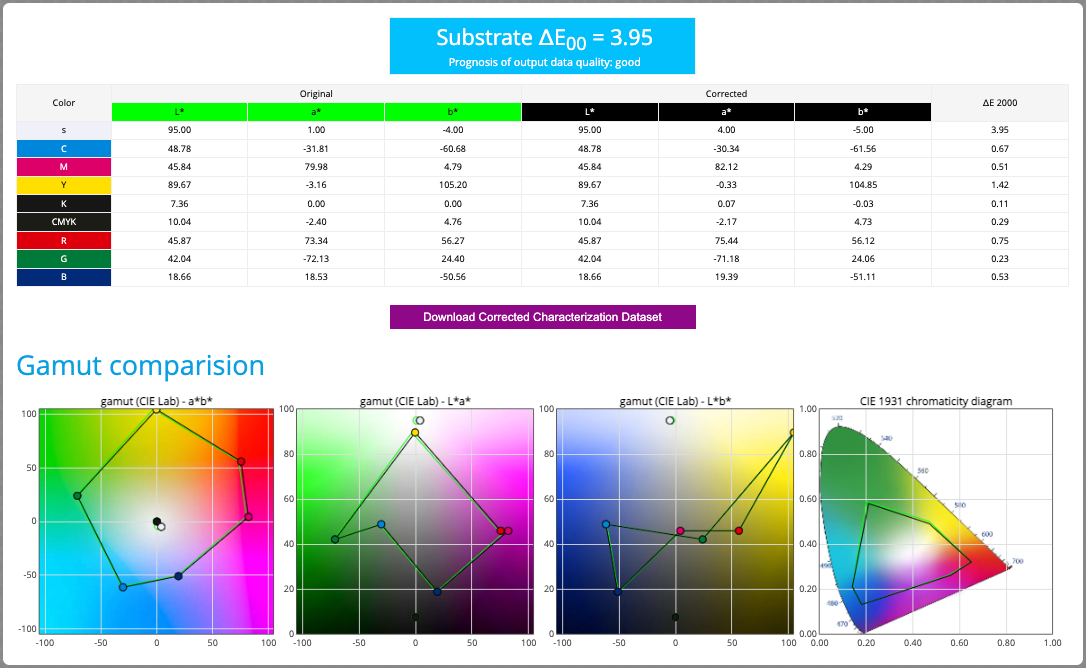 START SCCA Calculator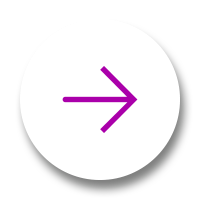 Contact ChromaChecker Support
Additional information and Support Form is available for logged users.