SUPPORT - MANUALS & DOWNLOADS
CC Capture
Plug&Play CC-2D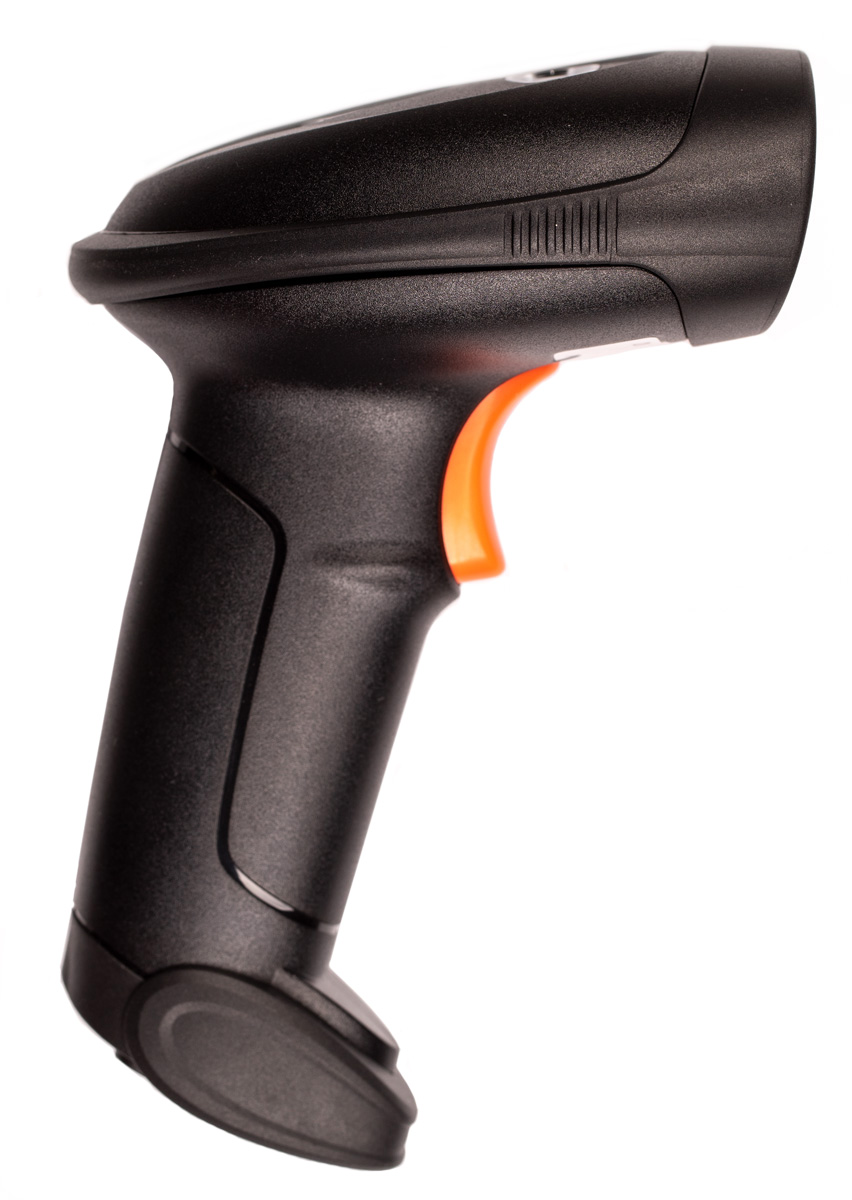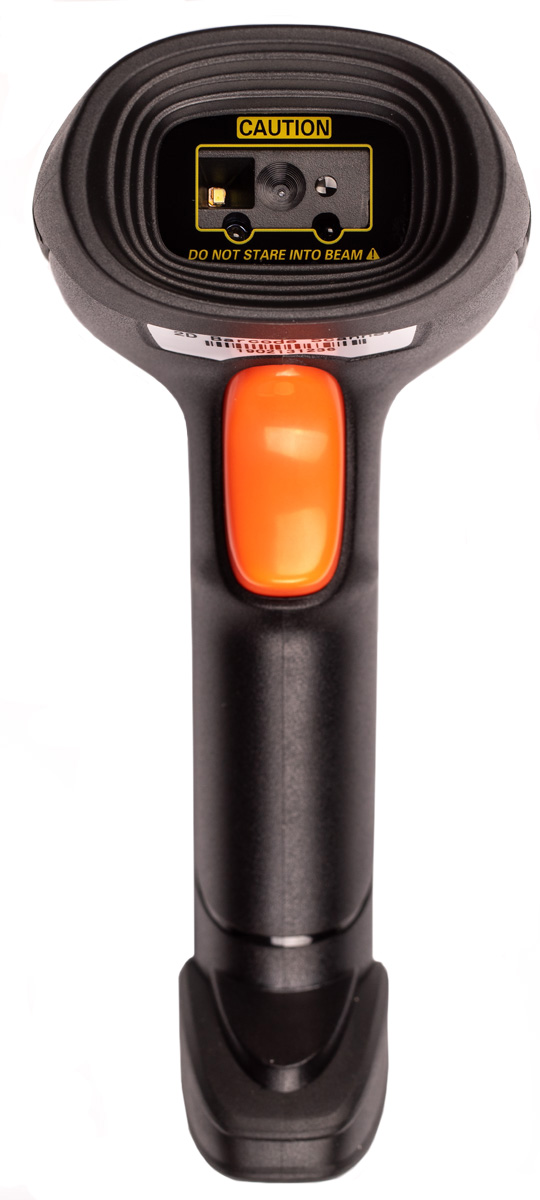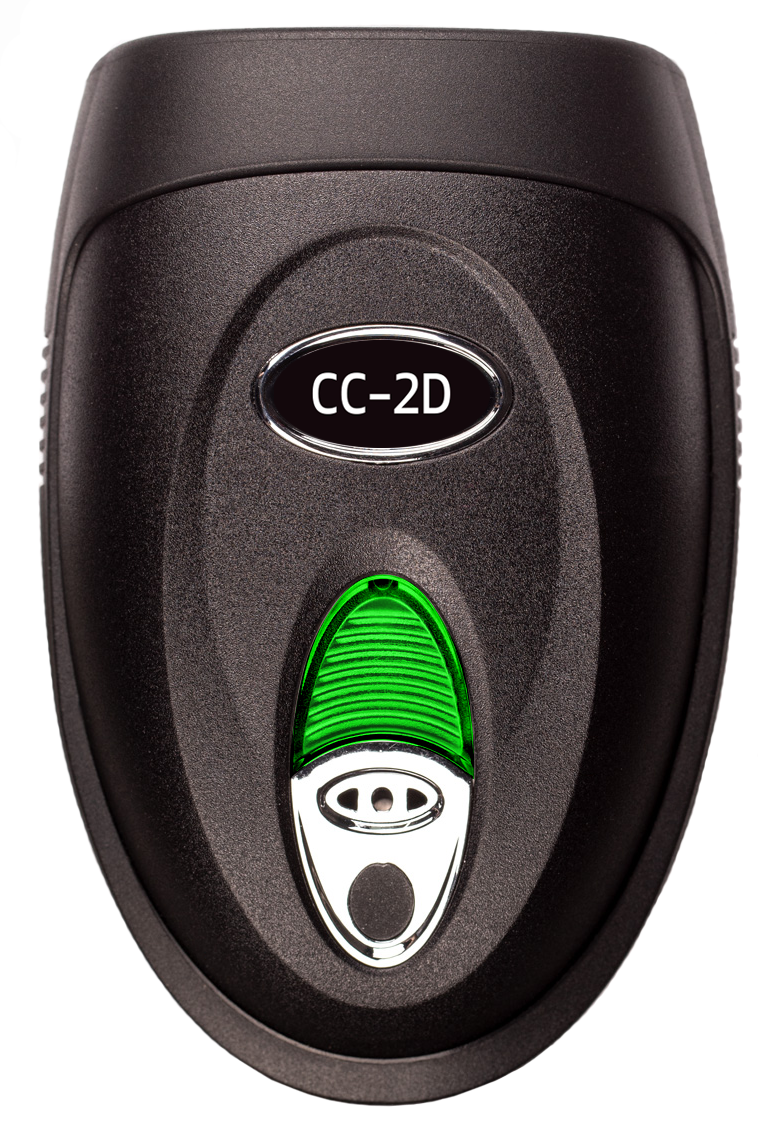 ChromaChecker™ Capture Barcode Reader
There is no smarter way to control CC Capture — our dedicated reader will work seamlessly helping you to:
Recognize Operator by reading his personal barcode
Set automatically all measurement parameters - scanning template, track, printing device...
Describe measurement with additional information: Job Name and Customer Name
CC-2D comes with bracket, that enables fixing reader to the table or on the wall.
Hands-free Mode will trigger readings automatically.
Options that affect the way CC Capture can be configured to work with the Bar code reader:
Single Operator vs Multiple Operator Operations
Capture can be configured to work with a single press or operator, or multiple presses and multiple operators, this is configured in Capture Preferences. In multiple operator modes, Capture will not allow a measurement until the bar code reader is used and identifies the operate/press that the measurement is from. This allows each measurement to be attributed to an operator.
Mode Manual/Automatic
When you select Automatic all measurement tasks can be selected/changed only by reading proper barcode - no manual operation is possible.
Connect Automatically
CC Capture will detect and connect CC-2D automatically.
CC-2D supports all ChromaChecker Capture recommended codes:
Data Matrix

QR

Code 128

Recommended for:


• Measurement task
• Personal ID

Recommended for:

• Measurement task
• Personal ID

Recommended for:

• Job ID
• Customer ID
From a practical point of view, Data Matix offers the smallest size,
while Code 128 offers human/reader readable font - useful for auto Job description (RIP side).
QR codes might be easier to implement in some existing systems.
Sample:
If there is a limited space Data Matrix code can be as small as a single patch.
Minimal G7 control-strip with Measurement Task alias code (A01)



In this case code and all patches are 4x4 mm. CC-2D can read code when the distance is 10-70 mm
Aliases, when based on 3 characters (First for Press, Second for Track, Third for Control-strip/Instrument), cover over a half million combinations.
Other supported codes (requires barcode activation):
Code 39
Code 128 FNC3
UCC/EAN 128
EAN-8
EAN-13
UPC-E
UPC-A
Interleaved 2 of 5
ITF-14
ITF-6
Codabar
Standard 2 of 5
Code 93
AIM 128
MSI Plessey
ISBN
Industrial 2 of 5
Matrix 2 of 5
RSS 14
RSS Limited
RSS Expanded
Code 11
Plessey
ISSN
PDF417
Micro QR

Default options:
USB communication settings: USB-HID-POS mode.
Operating mode: Manual reading
Decoding sound: Read the successful tone - 80ms

Flashlight: Reading light mode: the light continues to glow when reading the code
Certificates:
FCC:171009590001
CE: SEE171009590001
RoHS: S18091202201E
ISO 9001:10118Q11680ROS
Accessories:
Bracket for CC-2D Barcode Reader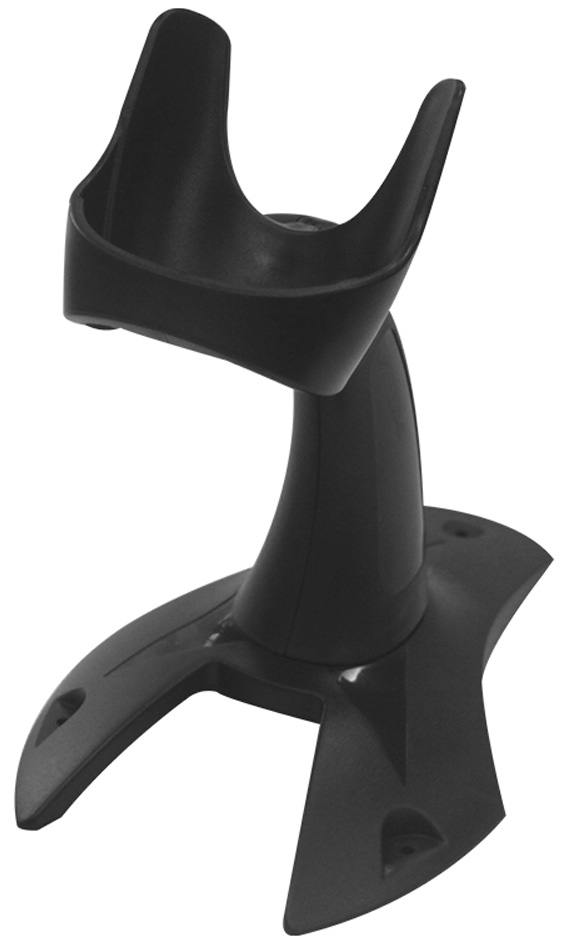 The bracket has holes that enable fixing it with screws to table or wall.



Quick User Manual:
A. Connecting CC-2D with CC Capture
Launch CC Capture on your Mac or Windows PC

Plug your CC-2D into USB port. Green Barcode Icon should indicate proper connection.

Done!

B. Optional Reader preferences
If you need you may change default settings of your reader by scanning related code.
The quick manual has a limited list of option - for advanced setting consult Full CC-2D manual.
1. Restore Factory settings

Restore factory settings
2. Illuminator
No lighting mode
Read light mode (default)

Constant light mode
3. Focus Light

No focus light mode

Read focus light mode (default)

Constant focus light mode
4. Beep frequency

Low-frequency sound

Intermediate frequency sound (default)

High-frequency sound
5. Beep Length

40 ms

80 ms (default)

120 ms
6. Query product version number

Read Version Number
7. Communication function setting:

a. USB HID-POS Mode (CC Capture) auto detect/connect) - default mode

b. Virtual serial port (default)

c. USB Keyboard Emulation Mode (not supported by CC Capture)

For Serial RS-232 Connection (a dedicated serial cable is required) - consult Full Manual
Full CC-D2 Manual
CC-2D Barcode Reader offers a lot of Additional options including advanced data format (Prefix, Suffix, CodeID, Aim-ID, and others. To learn more about download Full version on CC-2D Manual.
Trouble-shooting Guide
Unplug from a USB port and plug back in. Be sure that a USB port can deliver sufficient power to the reader (120 mA current required). Try another USB port or a powered USB hub.

When successfully connected computer will recognize the reader as: "KeyPos SF" USB HID device

When successfully connected a green light on top of the reader will illuminate, and it should beep.

If the problem still exists, reset the reader by scanning this "Reset" code to reset factory defaults.




If it doesn't help – scan "USB-HID-POS" code and reconnect.






Plan "B" (working in manual connection mode)
If your computer/operating system doesn't recognize reader you may use the following method:




If the above steps did not solve the problem, switch the reader to: VirtualComm mode (scan the bar code) and connect the bar code reader manually:






In the ChromaChecker Capture, select device from list
(look for proper COM port on PC or "usmodem..." on Mac)

Scan Dot Matrix code below to test reader






If test window is showing content: ChromaChecker CC-2D: click the "Connect" button.
Checking "connect automatically" checkbox will re-establish the connection in the future.