July 14, 2023
CC Capture download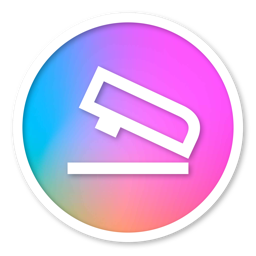 Please note that Official BETA from build 934 has an Auto-Update feature built-in. After installing the relaunch application or manually "Check For Update" (top menu). We are constantly working on new features and support for additional Instruments. Always use the most recent version, please.
Please Report potential errors - use the internal "Send Feedback" feature - attach additional files, and screenshots, and please describe errors as precise as possible - that will help us fix potential bug
Please notice that the current CC Capture has "Log Window" and "Instrument Information" - both bring a lot of technical data that can be very useful in troubleshooting.
PDFs
Related Topics
Contact ChromaChecker Support
Additional information and Support Form is available for logged users.