April 28, 2022
Hardware Requirements
You need:
Stable and efficient Internet Connection! This is a cloud solution with no offline mode.
Mac or PC computer (read the specification below)
Compatible Instrument or Remote Instrument


Internet Connection and Security
CC Capture uses SOAP and HTTPS protocols. For proper operation a standard HTTPS port is required: typically 443.
The connection uses an SSL certificate.


General recommendation:
Use ChromaChecker Backer - for all instruments except iSis
CC-2D Barcode Reader for user's authorization and precise and error-free task definition
Track your Instrument repeatability frequently with T-42 Instrument Inspector Target
Track RHT data with USB-RHT Sensor
Mac: OsX (Intel) 64-bit
CC Capture is tested on: High Sierra, Mojave, Catalina Big Sur. No issues are known.
No additional hardware requirements for Mac computers.
PC: Windows 10 - both 32-bit, 64 bit
Older version limitations:
Windows 8.1 reached the end of Mainstream Support on January 9, 2018, and will reach the end of Extended Support on January 10, 2023
Some previous Windows versions (7 or 8) may work, but currently, we are testing CC Capture on Windows 10 only. In case of any problems please upgrade. Take into account that Plug'n'Play technology requires Widdows Update active.
Display resolution
1024x768 is absolutely minimal supported, but we strongly recommend using a higher resolution. Depending on the report ( a lot of spot colors) practical minimal resolution should be adopted to user-specific requirements. If more than one printing device is required additional space will be useful.
Minimal PC hardware requirements:
We have successfully tested Capture launched on low-cost Windows 10 Tablet equipped with an 8-inch 1280 x 800 touch-screen.
We recommend using Tables equipped with two or more USB and separate power supply sockets - in most applications Tablets require permanent powering.
Setting "tablet mode" will make it easy to use a system on-screen touch keyboard
An external USB hub (power supply, Instrument, Bar-code reader, Ethernet card may be useful especially when wi-fi access is restricted.
Optimal PC hardware requirements.
In our lab, we are using Lenovo ThinkCentre Tiny Desktop computers.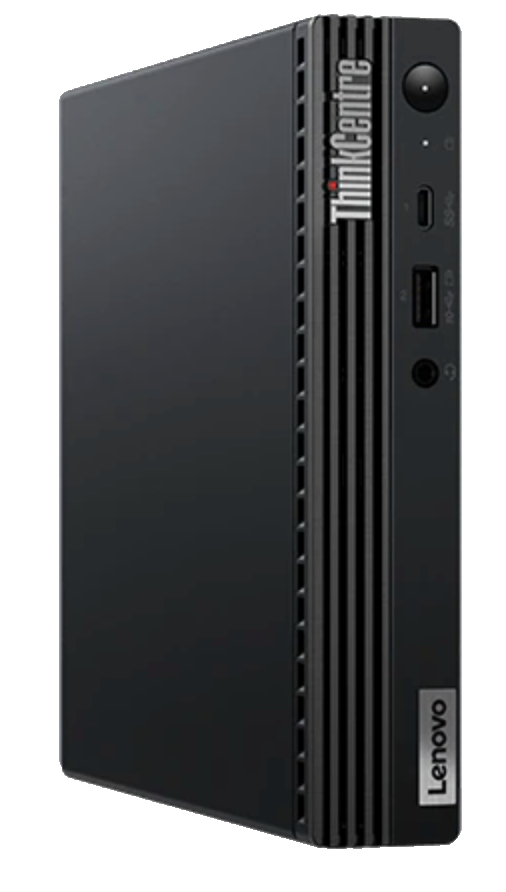 In a compact size (179mm x 36.5mm x 182.9mm / 7.05" x 1.44" x 7.2"), we have all that might be required including Ethernet, Wi-Fi, Bluetooth, physical Serial Port, HDMI/Display Port, and several USB sockets. For the press room, it is possible to connect it to a big TV set and have an application interface visible from a larger distance. Additionally, in this solution "Dust Shield for Tiny" can "seal" the installation.
For some scenarios display with screen-touch technology might be very useful. Especially when barcodes are implemented there is a limited need to use a keyboard.
Important information
Screen savers can disconnect instruments
Anty-virus software may disturb proper operation
A Low-speed or unstable Internet connection can cause server disconnection!
Contact ChromaChecker Support
Additional information and Support Form is available for logged users.