May 23, 2022
INVEO RFID card readers
INVEO offers RFID card readers that can be used with CC Capture.
Both desktop and industrial versions come with the RFIDdesk Config app (Windows only). Note that you need to configure the reader only before the first usage. Bu sure that configuration is exactly the same for all readers in your organization - otherwise it may not recognize the same ID card identically.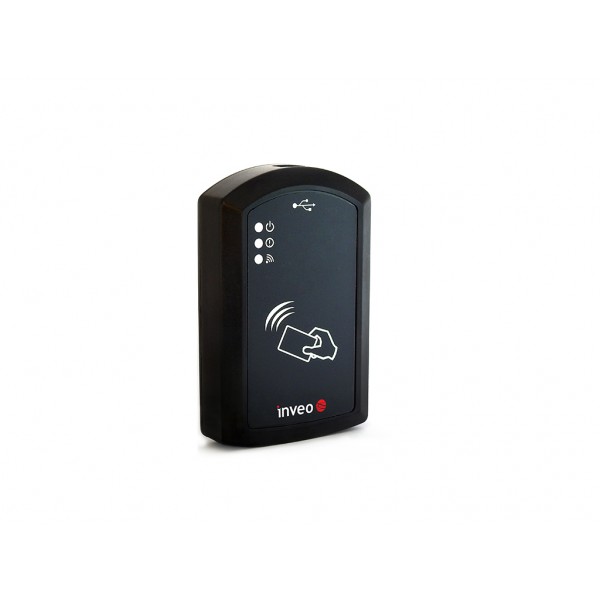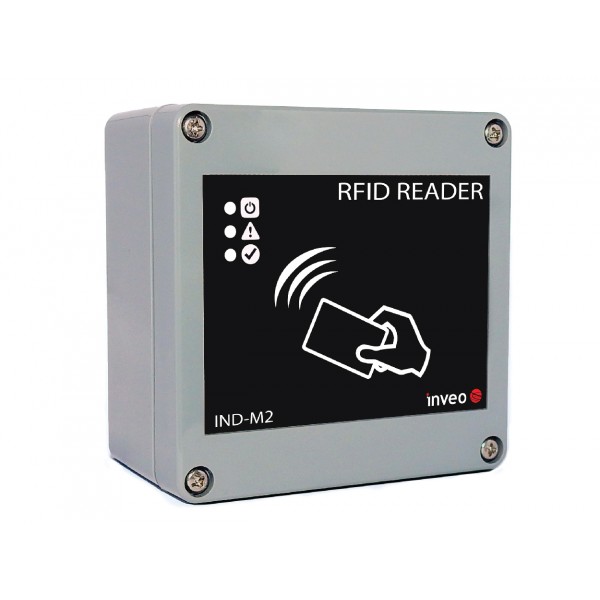 RFIDdesk Config software is required to switch the reader to Virtual Com Port mode.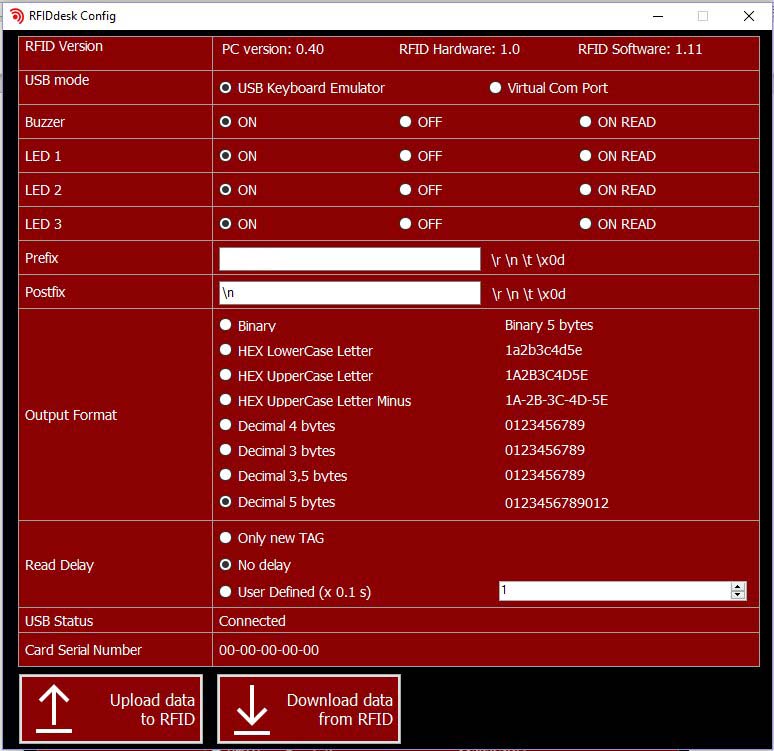 Now CC Capture can be configured to use the RFID card reader (both Mac and PC computers)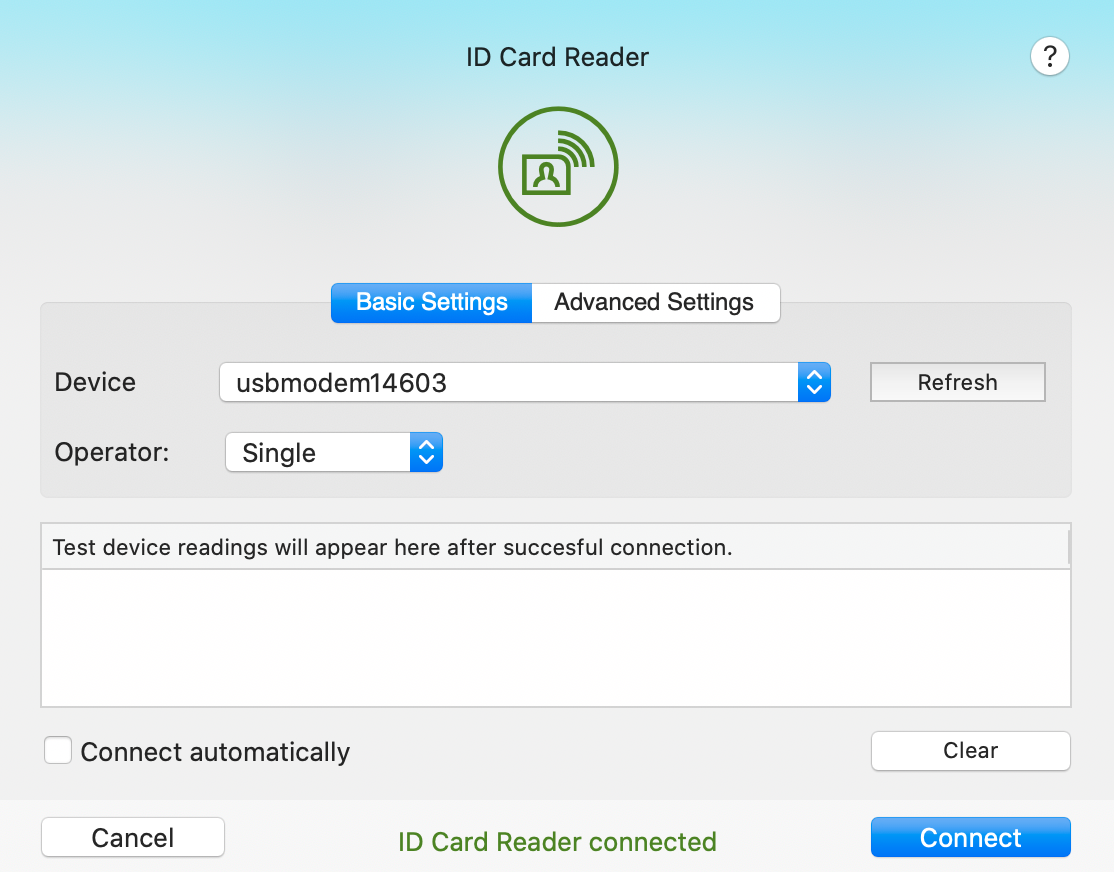 On Mac computer, it is recognized as usbmodemXYZ
At this point read the card to check if the connection is working. The string of characters - unique fie every card should be visible in a test window:

This string has to be registered for the operator in Accountability Inspector.
Copy and paste it dedicated field: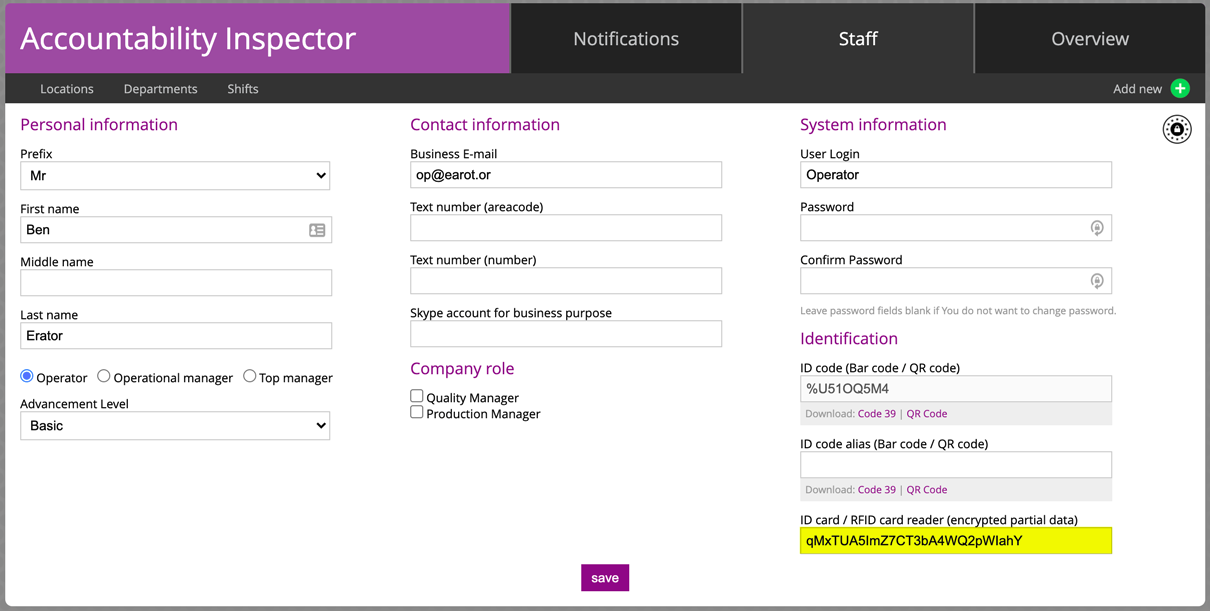 Based on this example also other RFID readers capable to use Virtual Com Port (CDC) mode can be configured to work with CC Capture.
Contact ChromaChecker Support
Additional information and Support Form is available for logged users.