January 21, 2022
CC Display download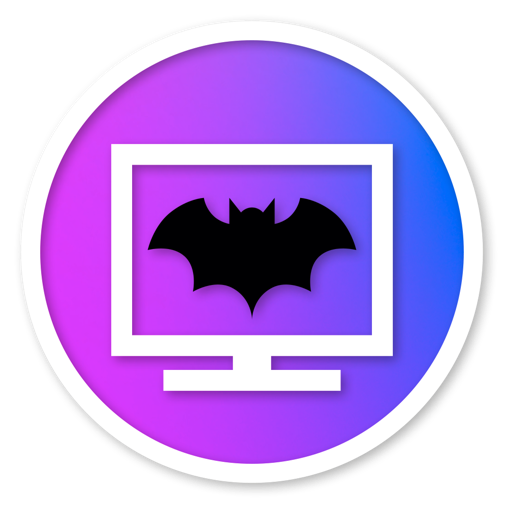 This application is available for beta-testers only. The current version has some limitations. Also, installers are not complete.
You need a license to run CC Display - please contact David Hunter to get it for free.
Create at least one workflow in Display Inspector to see that the application can synchronize properly with the server.
This installer is NOT signed yet. To install click with the right mouse button and select Install. Accept software from an unknown developer.
This is an application without an installer! The users have to create the following folder manually:
in C:\ProgramData there is a ChromaChecker folder, inside of there is the "ChromaChecker Jobs" folder.
The license file is also created in the ChromaChecker job by CC display
Contact ChromaChecker Support
Additional information and Support Form is available for logged users.