March 1, 2022
VI-816
Single page test that brings the most complete digital press report.
VI-816 Variation Test Chart
Vi-816 is developed by ChromaChecker™ and is copyrighted. ChromaChecker™ users can use it as long as they have a valid Print Inspector subscription. This target has all the patches of the P2P target, but many duplicate patches to assess within page uniformity.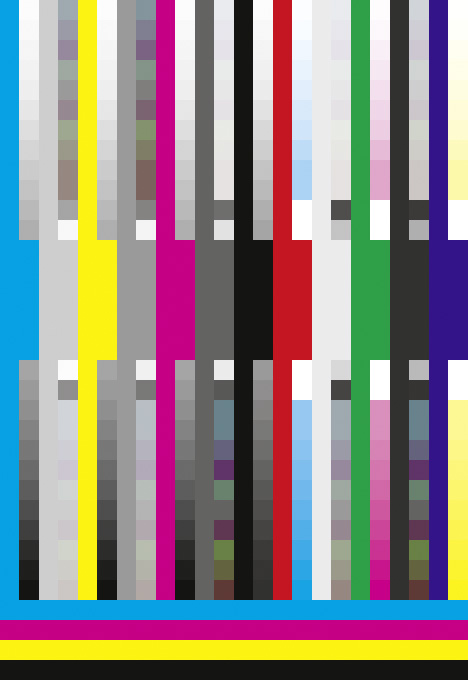 VI-816.txt
VI-816 is designed to calculate the variation of the printer across the sheet and between sheets when printed in multiples. The following table shows the variation report. We can see that single page test evaluates thousands of pairs of the same color for both solids and tints.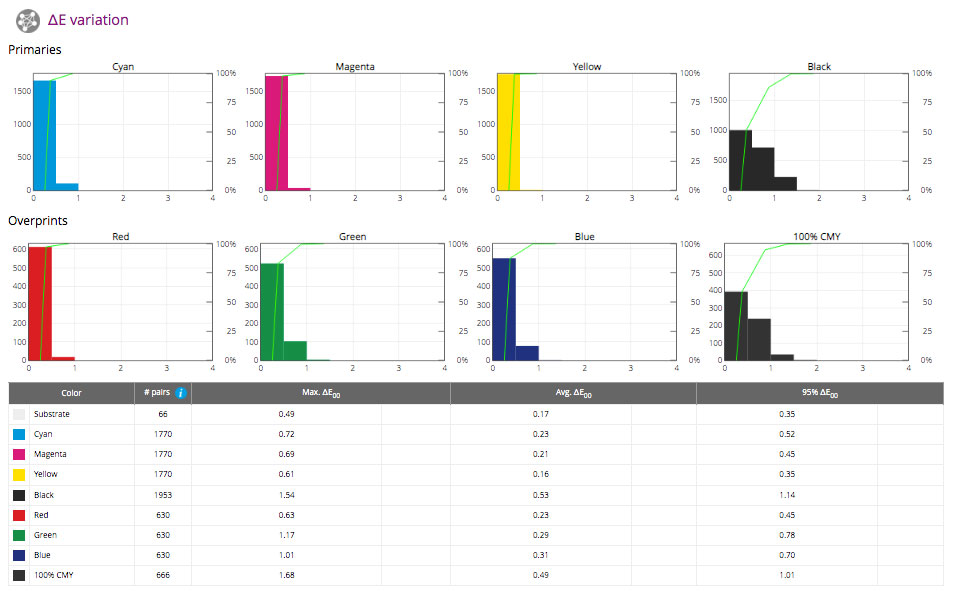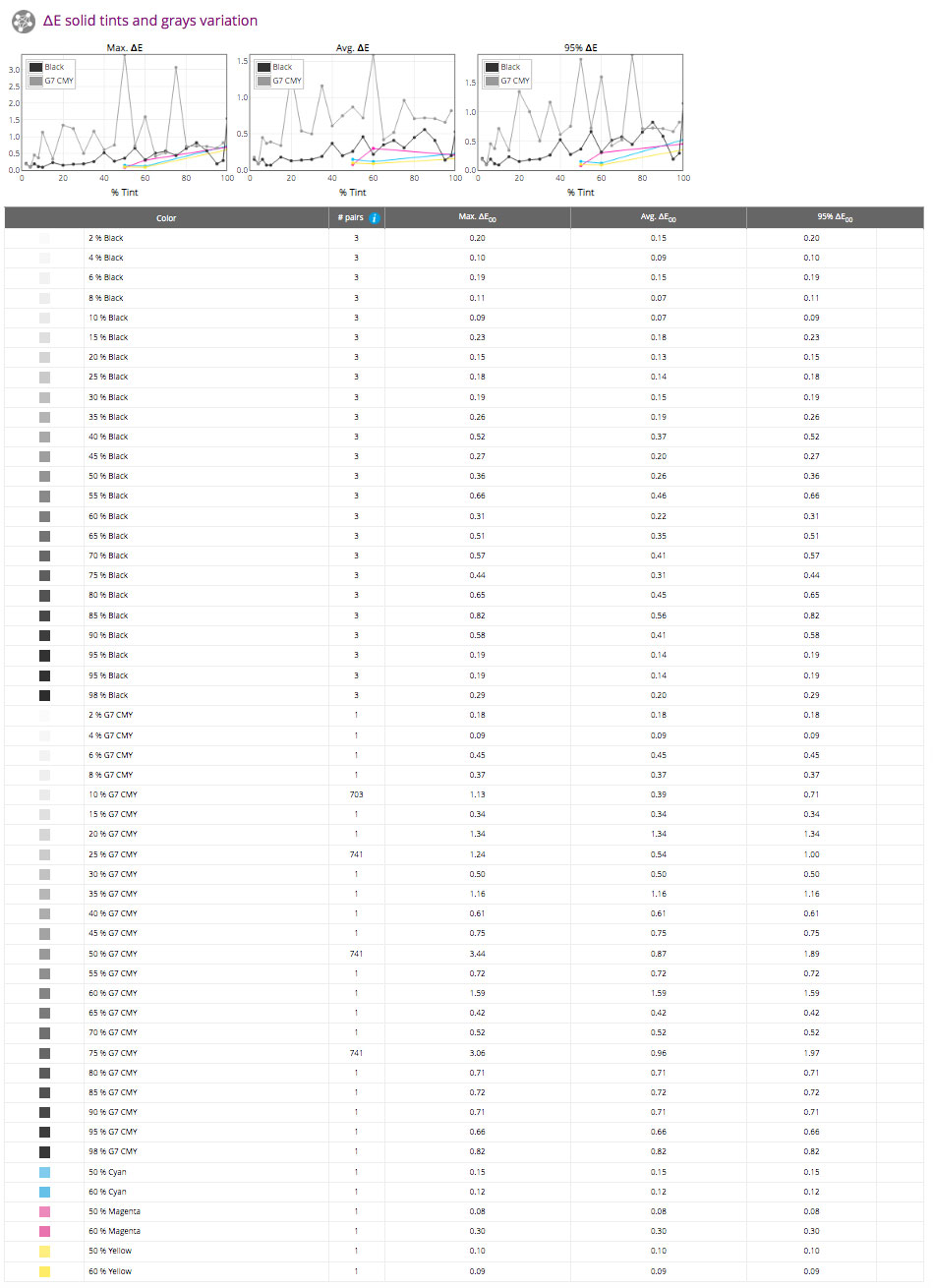 In order to measure within page variation for a larger page size than B, we recommend printing multiple copies of this test chart and position in each corner of page with each target rotated 90 degrees from one another. VI-816 is designed for digital presses, but it can be also used for any other output devices.
Additionally this test form contains all patches required to analyze and iterate dot gain and near neutral gray (G7) calibrations.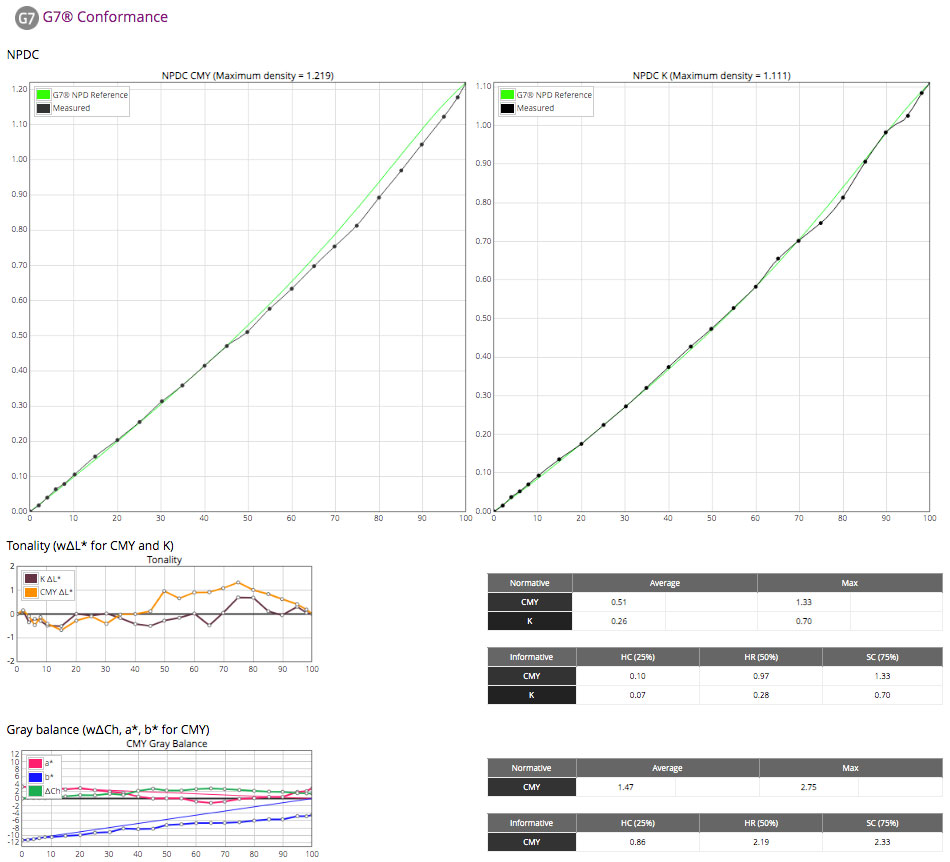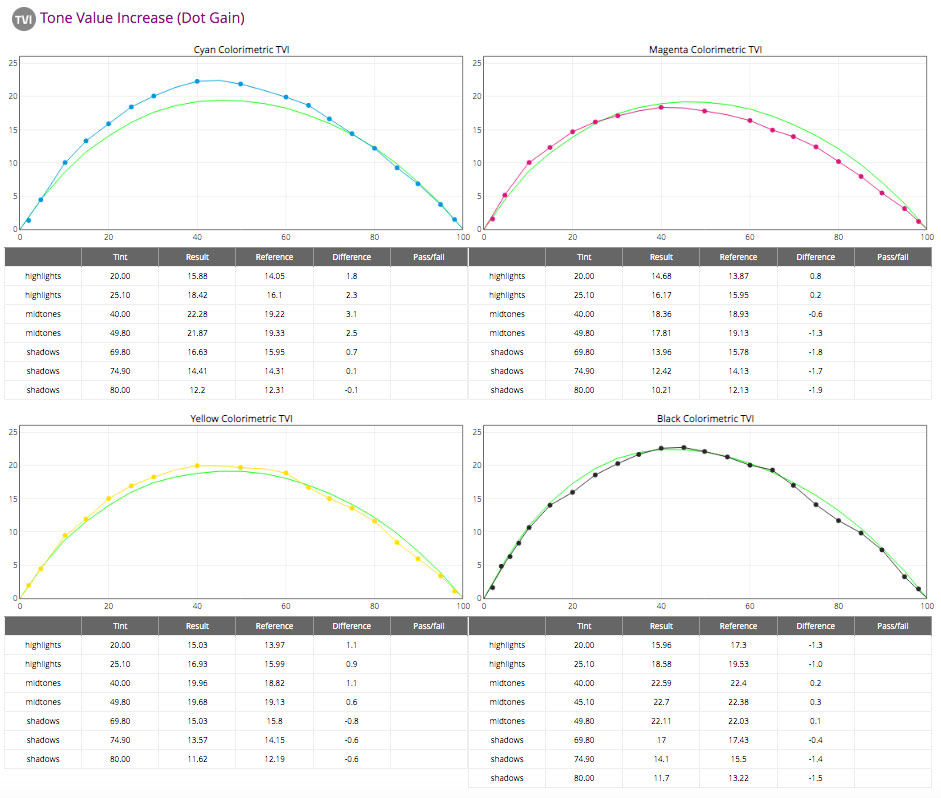 and much more...
The size of the Test Chart is determined by:
Printing Sheet size
The instrument that has to measure it
Supported instruments:
X-Rite iSis (v.1, 2) — CC Capture
Note: for resizing and barcode support we recommend i1Profiler to create/edit a template
X-Rite i1iO (v.1, 2, 3) — CC Capture (version split into 2 pages)
X-Rite i1 Pro (v.1, 2, 3) — CC Capture
X-Rite eXact w. Scan option — CC Capture
Konica-Minolta FD-9
Techkon SpectroDens — CC Capture
Barbieri LFP — Barbieri Gateway
VI-816 has many versions - dedicated to various instruments and prepared for a different size. If possible we recommend using a version without separation bars, but for some instruments, there is no choice.

If you need a very specific size import VI-816 from Capture Inspector Public Library and create a scanning template defining the most optimal patch sizes.
We have designed a variant of the VI-816 test form that is split into pages - the second half is turned 180° - also available in Public Library
Third-party Software
You may also use a 3rd party application to prepare a scanning template/job required by this software.
i1 Profiler (for resizing charts for iSis)
When editing sure that the layout of the chart is not lost (34x24patches).
Contact ChromaChecker Support
Additional information and Support Form is available for logged users.